Fenix Funeral Directors in Greater London
Trusted and affordable – from £ 995
Contact us today
Our experienced team is ready to help you



Funeral service near me
Welcome to Fenix Funeral Directors in Greater London. Fenix Funerals was started in 2014 with a clear aim - to make your mourning experience more manageable, by helping you choose each detail of the funeral ceremony according to your needs, at a set price, from the sanctity of home.
We understand how difficult this time of loss is, so we dedicate ourselves to easing this process for you – because you deserve to say goodbye with peace of mind.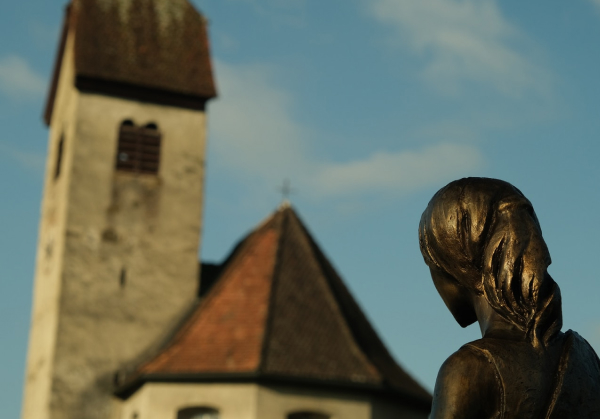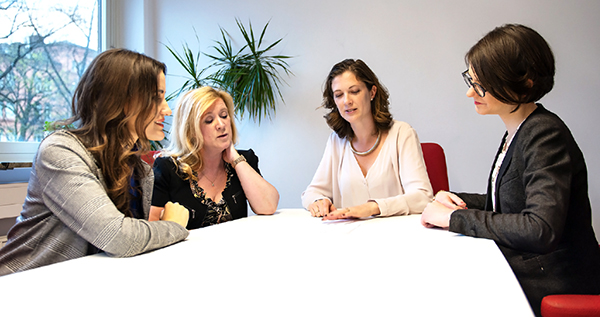 Fenix offers local funeral services in all 212 districts of Greater London.
Direct cremation
Service at crematorium
Graveside burial
Bespoke burial package
Personalised Touches
Whether you want to arrange a religious ceremony or a civil funeral, traditional or non-traditional, along with a burial or cremation, our caring advisors will listen to your every request, and provide you and your loved ones with all the support you may need. We offer free consultation, and present our fees upfront, to help you arrange a funeral that is right for your situation, and free from stress and unexpected hassles.
At Fenix in Greater London, your funeral arrangements can be made with a phone call, on our website, or by meeting with us – whatever makes you feel comfortable. If there is a team organising the funeral, we will create group meetings, to make everybody feel involved.
At Fenix, we can guide you through the legal requirements, while also organising the funeral ceremony. If this is your first experience of funeral-planning, you might feel nervous – rest assured, this will be as simple and painless as it possibly can be. Our attentive advisors will answer every one of your questions, as it is our duty to keep you protected from any unnecessary costs or surprises.
Even though funeral services tend to follow familiar patterns, your personal touch can add a lot of meaning for the attendees. Should you have special requests concerning sentimental items you would like to display, flower choices, particular songs you would like played, or anything else – just ask. At Fenix in Greater London, our priority is to get the details right, so that you can honour this day in a way that you find meaningful.
Funeral Homes in Greater London