Fenix Funeral Directors in Camden
Trusted and affordable – from £ 995
166 Regents Park Road Primrose Hill, Camden
(By appointment only)
Contact us today
Our experienced team is ready to help you



Our funeral homes in Camden
Welcome to Fenix Funeral Directors in Camden. Fenix Funerals was opened in 2014 with one purpose - to ease your experience, by helping you select and personalise every detail within the funeral ceremony, at a fixed rate, from the convenience of your home.
We know what a trying time this is, so we are dedicated to removing any stress surrounding the funeral ceremony itself – because you deserve to say goodbye with peace of mind.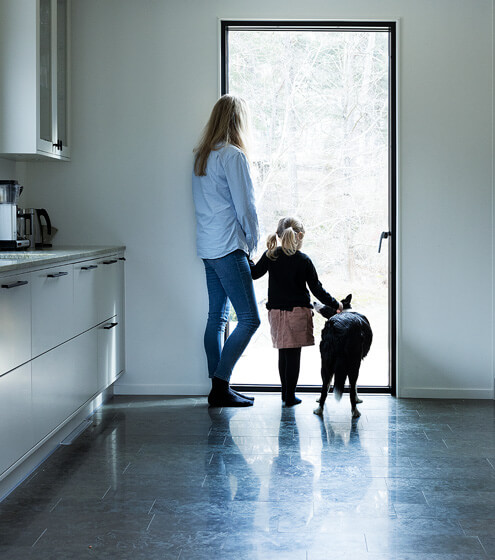 Planning a funeral in Camden
Whether you have a cremation in mind, or a classic burial, along with a religious ceremony or civil, non-traditional or traditional, our dedicated staff will do everything they can to meet your expectations, while offering care and support throughout this period. Our advice is free, and all rates are presented upfront, in order for you to get the funeral that is suitable to your needs, with no risk of hidden fees.
At Fenix in Camden, we can make arrangements by phone, via our website, or at any of our Fenix branches, so contact us in whatever way suits you. If you are part of an organising group, we can host large meetings so that every person feels included.
At Fenix, we can walk you through each step of the legal process, while also planning each detail of the funeral ceremony. You may be in the role of organiser for the first time, and if you feel overwhelmed that is only natural – we will make sure that every choice is presented as simply as it can be. Our caring team of advisors are here for your benefit, to make sure that you are protected from any last-minute hassles.
Personal Requests
Even though most funerals follow a standard format, the personal touches make a world of difference. Should you have any special requests, such as personal jewellery, objects, or specially-chosen flowers to put on display, we will most certainly help you with this. At Fenix in Camden, we fully understand and appreciate the meaning behind every decision, and we will always help you honour the day in your own way.

When you contact us at Fenix Funeral in Camden, you never have to worry about being treated like a "customer". For us, you are a fellow human being who needs support and help in a difficult time. You always get a personal adviser who is by your side through out the process.