Fenix Funeral Directors in Ealing
Trusted and affordable – from £ 995
9 The Broadway Gunnersbury Lane London, Ealing
(By appointment only)
Contact us today
Our experienced team is ready to help you



Our funeral homes in Ealing
Welcome to Fenix Funeral Directors in Ealing. Fenix Funerals began in 2014 with a clear purpose - to ease the mourning period for you, by enabling you to select and personalise every aspect of a funeral arrangement to suit your circumstances, at fixed prices, from the privacy and sanctity of your home.
We know the difficult journey of coping with loss, so we consider it our mission to make the funeral-planning process as painless as possible – because you deserve to say goodbye with peace of mind.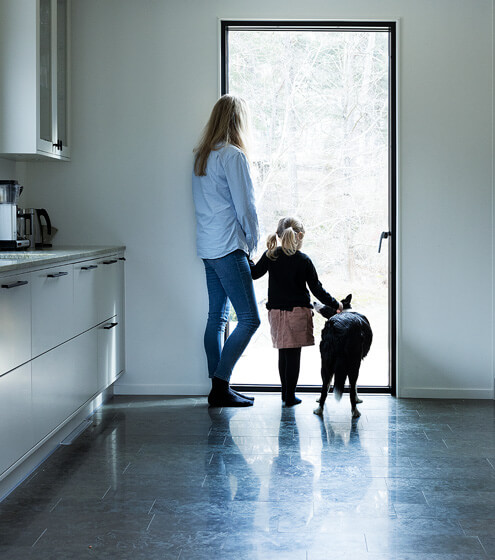 Planning a funeral in Ealing
Whatever funeral-type you have in mind, be it traditional or non-traditional, with a civil ceremony or a religious service, and a cremation or burial, our caring advisors are always here for you. We will give you and your loved ones all the support you might need throughout this period. Our advice is free, and we present our prices upfront, so that you are able to plan the funeral that works for your exact situation, without worries of extra expenses or hassles.
At Fenix in Ealing, you can make bookings via a phone call, a face-to-face meeting at one of Fenix's branches, or on our webpage – you choose. If you have a team arranging the funeral, we will host group meetings, to keep everyone included.
At Fenix, we can help you with any associated legal requirements, whilst we organise the funeral service itself. If this is your first experience planning a funeral, it may feel overwhelming – we will make this as uncomplicated as possible. Our patient team will work at your exact pace, and ensure that you are protected from unnecessary fees or surprises down the line.
Special Requests
Despite the fact that most funerals follow a standard format, we welcome you to express your special requests. Feel free to bring your own personal touch regarding things like the photographs on display, the flower arrangements, music selections, or anything else – we're here to help make it happen. At Fenix in Ealing, we appreciate the meaning in every little detail, and we are dedicated to helping you honour this day in the exact way you have in mind.

When you contact us at Fenix Funeral in Ealing, you never have to worry about being treated like a "customer". For us, you are a fellow human being who needs support and help in a difficult time. You always get a personal adviser who is by your side through out the process.