Fenix Funeral Directors in Petts Wood
Trusted and affordable – from £ 995
Petts Wood
Contact us today
Our experienced team is ready to help you



Our funeral homes in Petts Wood
Welcome to Fenix Funeral Directors in Petts Wood. Fenix Funerals opened in 2014 with one purpose – to help you arrange a funeral as easily as possible, by giving you a range of options at affordable, set prices, for you to select from the comfort of your own home.
We know how challenging this period of mourning can be, so it is our mission to make the funeral planning an anxiety-free experience for you – because everyone should say goodbye with peace of mind.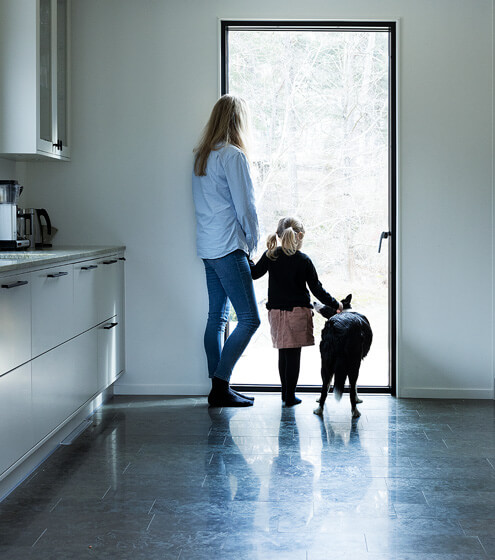 Planning a funeral in Petts Wood
Whether you intend to plan a civil ceremony or a religious service, requiring cremation or a classic burial, in a traditional or non-traditional setting, we are here for your every request. Our caring advisors will take note of your needs, and offer tailored recommendations, at a range of fixed prices, so that you can arrange a ceremony that suits your circumstances, without unnecessary stress or costs.
At Fenix in Petts Wood, we can take bookings in whichever way you'd like us to – by phone, online, or face-to-face at a branch, if you so wish. If the funeral ceremony is being planned by a group, we can facilitate, by creating group conversations, so that everyone can share their opinions freely.
At Fenix, our aim is to make any legal procedures as manageable as possible for you, whilst we are planning the actual funeral ceremony. It may be your first time handling this type of responsibility, and you may feel nervous, which is natural - but it shouldn't be stressful. Our patient, caring team will answer every question, and they will dedicate themselves to reducing any complications and expenses wherever possible.
Unique Requests
While funeral ceremonies usually follow a traditional plan, every occasion will differ slightly according to preferences. Whatever unique requests you have, concerning everything from floral displays, to music choices, or anything else – just ask. At Fenix in Petts Wood, we understand the importance in every detail, and it is our mission for things to be exactly as you want them to be, so that this ceremony is meaningful in your unique way. 

When you contact us at Fenix Funeral in Petts Wood, you never have to worry about being treated like a "customer". For us, you are a fellow human being who needs support and help in a difficult time. You always get a personal adviser who is by your side through out the process.