Fenix Funeral Directors in Sydenham
Trusted and affordable – from £ 995
13 Sydenham Road London, Sydenham
(By appointment only)
Contact us today
Our experienced team is ready to help you



Our funeral homes in Sydenham
Welcome to Fenix Funeral Directors in Sydenham. Fenix Funerals began in 2014 with a simple vision - to ease some of the difficulties of your mourning period, by helping you design a funeral ceremony to suit your budget, according to your exact needs, from the comfort of your home.
We truly know the challenge of coping with loss, and it is our mission to make this planning-process as painless for you as it can be – so that you can say goodbye with peace of mind.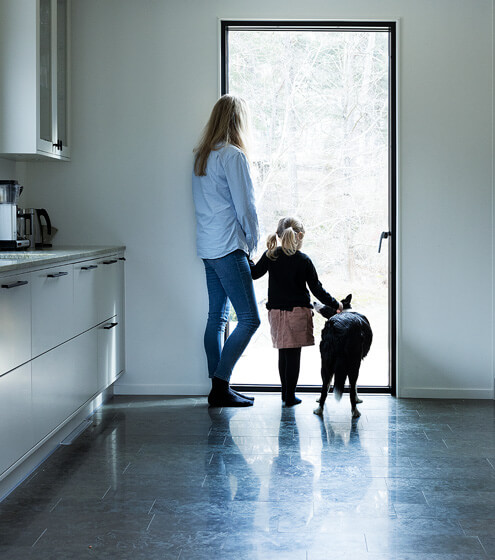 Planning a funeral in Sydenham
Whatever the type of funeral you're thinking of, be it a non-traditional funeral or a traditional funeral, along with a religious ceremony or a civil ceremony, and burial or a cremation, our caring advisors are here for you. We will give you every bit of support you might need in this trying time, along with free recommendations and advice, and free quotes, so that you can choose the funeral that suits your circumstances, without worries of unwanted expenses or additional stress.
At Fenix in Sydenham, you can book everything via our webpage, by phoning us, or with a face-to-face meeting – you choose what works best for you. If you already have a funeral-arranging team assembled, we'll create group conversations, so that each person feels included.
At Fenix, we can guide you through the legalities, whilst we're organising the funeral. If you are in this position for the first time in your life, you might feel nerves – rest assured, we're going to make this as easy as possible. Our patient staff always work at your own pace, and their duty is to protect your interests; that means no unnecessary costs or complications.
Personal Requests
Though funerals will mostly follow a traditional order of events, we're always open to your personal requests. Please feel free to add your own touch, when it comes to important details like the photographs on display, meaningful decorative objects, flowers, music, or anything else. At Fenix in Sydenham, we take the finer details very seriously, as we are committed to making this occasion special, in line with your exact wishes.

When you contact us at Fenix Funeral in Sydenham, you never have to worry about being treated like a "customer". For us, you are a fellow human being who needs support and help in a difficult time. You always get a personal adviser who is by your side through out the process.