Fenix Funeral Directors in Catford
Trusted and affordable – from £ 995
121 Rushey Green Catford London, Catford
(By appointment only)
Contact us today
Our experienced team is ready to help you



Our funeral homes in Catford
Welcome to Fenix Funeral Directors in Catford. Fenix Funerals started in 2014 with a simple principle - to ease this experience for you, by helping you arrange a funeral within a controlled budget, according to your own wants and needs, from the security and privacy of your home.
We understand how painful a period of loss is, so we dedicate ourselves to making the funeral arrangements a stress-free experience – because you deserve to say goodbye with peace of mind.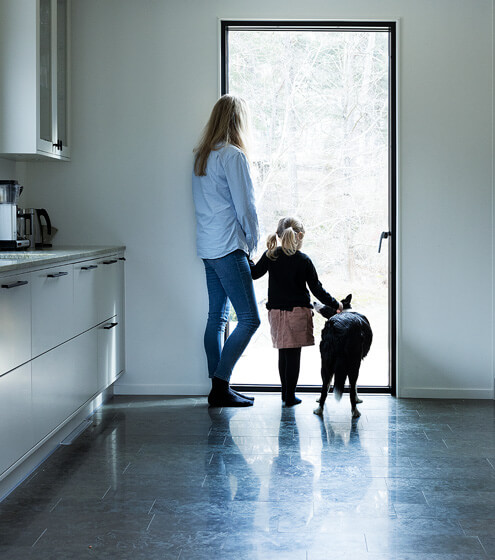 Planning a funeral in Catford
You might have a classic burial in mind, or a cremation, along with a civil funeral ceremony or a religious service, in a traditional or non-traditional setting. Regardless, our attentive staff will listen to your exact specifications, while offering you every bit of support you might need during this period. Our recommendations cost you nothing, and we can provide a breakdown of all rates upfront, so that you can choose a suitable funeral plan for your circumstances, free of cost-related worries or complications.
At Fenix in Catford, we'll take bookings via our webpage, by telephone, or in-person – please use whichever suits you best. If you're creating this event as a group, we can start team meetings, to keep everybody involved and on the same page.
At Fenix, we'll make sure you understand each legal guideline, whilst we arrange the funeral itself. If you have no experience with these kinds of ceremonies, it can seem overwhelming – rest assured, we'll help you make each decision with a clear mind. Our caring team is always here to answer your questions, and it's our duty to ensure that you don't have to deal with any unwanted expenses or excessive admin.
Catering to Unique Wishes
While most funerals make use of a classic format, your unique suggestions are most welcome. Personal touches add a lot of meaning for those attending the ceremony, so if you have a particular musical playlist you'd like to be played, one-of-a-kind flower arrangements, or anything else that's unique to you – just let us know. At Fenix in Catford, we will do everything we possibly can, to honour this service in your own special way.

When you contact us at Fenix Funeral in Catford, you never have to worry about being treated like a "customer". For us, you are a fellow human being who needs support and help in a difficult time. You always get a personal adviser who is by your side through out the process.