Fenix Funeral Directors in Chiswick
Trusted and affordable – from £ 995
68 Turnham Green Terrace Chiswick, Chiswick
(By appointment only)
Contact us today
Our experienced team is ready to help you
Our funeral homes in Chiswick
Welcome to Fenix Funeral Directors in Chiswick. Fenix Funerals opened in 2014 with a simple purpose - to ease this difficult period for you, by helping you pick and personalise every detail of the funeral service to suit your budget, and your personal circumstances, from the sanctity of your own home.
We know how painful it is to experience a loss, so we are committed to making the funeral-planning a stress-free process – because everybody deserves to say goodbye with peace of mind.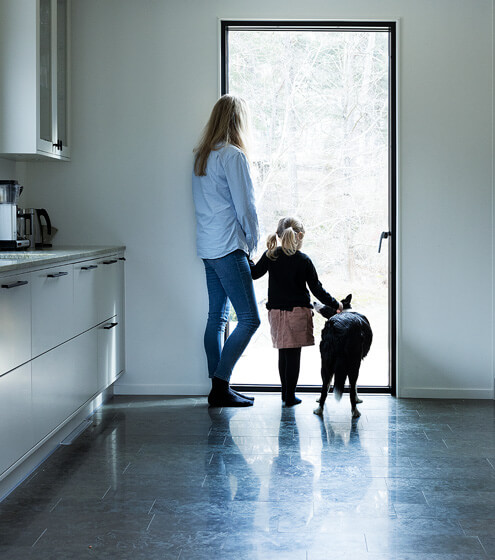 Planning a funeral in Chiswick
Whether you're planning for a burial or a cremation, along with a religious funeral service or a civil ceremony, be it traditional or non-traditional, we're here for you. Our caring staff will provide you and your loved ones with ongoing support, free recommendations, as well as every potential cost presented clearly, to help you plan a funeral that suits your situation, without the worry of unforeseen expenses or hassles.
At Fenix in Chiswick, we can take bookings via a simple telephone call, a face-to-face meeting, or via our webpage – you choose what works for you. If you're a member of a planning-committee, we'd be happy to coordinate the team conversations, so that everyone can feel included.
At Fenix, you can consult with us on any of the legalities, whilst we organise the funeral logistics. You may be coordinating an event like this for the first time ever, in which case it's natural to feel nervous – rest assured, we'll help you make every decision with a clear mind. Our patient team always works at your speed, and ensures that you are protected from any extraneous costs or unnecessarily-complicated admin.
Unique Details
Though funerals generally tend to follow a familiar protocol, we're always ready to make changes to suit your needs. Should you wish to tailor anything uniquely to your liking, such as the decorations, music selection, or particular items that you want to display in a certain way – just ask, and we'll help. At Fenix in Chiswick, we get the details right, because this occasion is all about you, your loved ones, and what you find meaningful.

When you contact us at Fenix Funeral in Chiswick, you never have to worry about being treated like a "customer". For us, you are a fellow human being who needs support and help in a difficult time. You always get a personal adviser who is by your side through out the process.