Fenix Funeral Directors in Woodford Green
Trusted and affordable – from £ 995
Woodford Green
Contact us today
Our experienced team is ready to help you



Our funeral homes in Woodford Green
Fenix Funeral Directors in Woodford Green work with bereaved families to arrange funeral services that honour the life of the one they have lost. We ensure that we provide an affordable funeral without compromising on the quality of our service. Contact Fenix Funeral Directors via the web or phone. You can request an appointment for us to call you back when most convenient for you.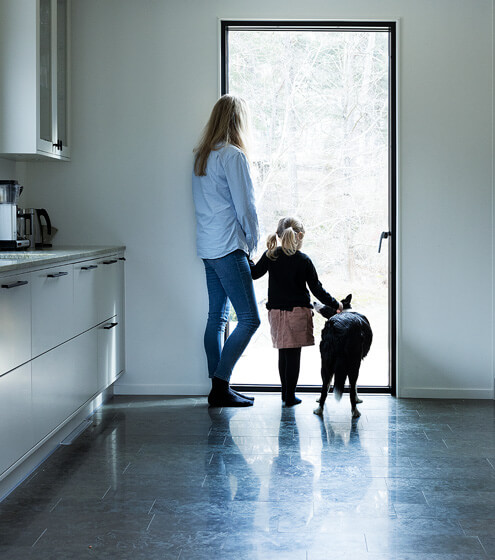 Planning a funeral in Woodford Green
Funeral services are very difficult to plan. Instead of scouring search results and making calls, leave the funeral arrangements in our hands. Discuss your personal funeral plans with your family, and Fenix Funeral Directors will take care of the rest.
We arrange the funeral venue, we book an officiant and we finalise the order of service. We prepare the deceased's body, transport the coffin and are responsible for liaising with cemetery or crematorium staff. We respect the family's wishes as we organise the funeral in a personal way.
Have a unique funeral service in Woodford Green
Let us know if you would like to add any personal funeral plans to the funeral service. Fenix Funeral Directors in Woodford Green can include the deceased's favourite flowers in the church or on the coffin. We can organise the music, and we can organise bespoke funeral vehicles or any other elements to make the funeral more meaningful to you. We use our local knowledge of suppliers to arrange these things for our families.
When you contact us at Fenix Funeral in
Woodford Green
, you never have to worry about being treated like a "customer". For us, you are a fellow human being who needs support and help in a difficult time. You always get a personal adviser who is by your side through out the process.