Fenix Funeral Directors in Hackney
Trusted and affordable – from £ 995
Hackney
Contact us today
Our experienced team is ready to help you



Our funeral homes in Hackney
Welcome to Fenix Funeral Directors in Hackney. Fenix Funerals was started in 2014 based on a clear idea - to make this experience easier, by helping you arrange a funeral to suit your exact wants and needs, at a set cost, from the sanctity of your home.
We truly understand the pain of what you are currently going through, and it is our mission to make this process as painless as possible for you – so you can say goodbye with peace of mind.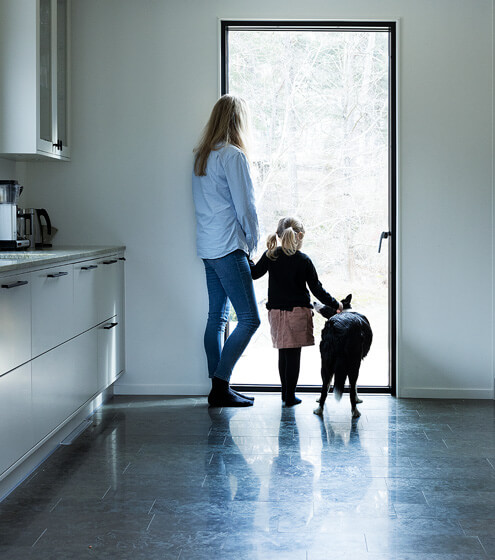 Planning a funeral in Hackney
Whether you are planning a civil or religious ceremony, traditional or non-traditional, with a cremation or a burial, our caring staff are here to serve your exact requirements, and to give you every bit of support you need during this process. We always present our costs upfront, along with completely free advice, so that you can plan a funeral that is appropriate for your situation, free from extra costs or surprises down the line.
At Fenix in Hackney, we can take your bookings via a meeting with one of our advisors, on our website, or by phone – whatever works for you. If more than one of you is planning the funeral, we will host group conversations, so that everyone feels involved.
At Fenix, you will get our guidance through the legal process, as well as for the funeral itself. If this is your first time planning this sort of event, it can be overwhelming – we will help make every choice as manageable as possible. Our patient advisors will answer any questions you have, and they will dutifully protect you from any unnecessary stresses or surprise costs.
Unusual Requests
Even though many funerals tend to follow a standard format, we are always open to special requests. Your personal touches can give the ceremony a lot of meaning , so if you have photo displays, sentimental items or flower choices you would like included, just let us know. At Fenix in Hackney, we appreciate the meaning in every little detail, and we are dedicated to making this day meaningful in your special way.

When you contact us at Fenix Funeral in Hackney, you never have to worry about being treated like a "customer". For us, you are a fellow human being who needs support and help in a difficult time. You always get a personal adviser who is by your side through out the process.