Fenix Funeral Directors in Plumstead
Trusted and affordable – from £ 995
Plumstead
Contact us today
Our experienced team is ready to help you



Our funeral homes in Plumstead
Welcome to Fenix Funeral Directors in Plumstead. Fenix Funerals began in 2014 with a clear purpose - to make the mourning period more manageable, by enabling you to choose and personalise every detail of a funeral arrangement according to your situation, at a set fee, from the sanctity and comfort of your home.
We know the difficulty of coping with a loss, so it is our mission to make this process as painless for you as we can – to help you say goodbye with peace of mind.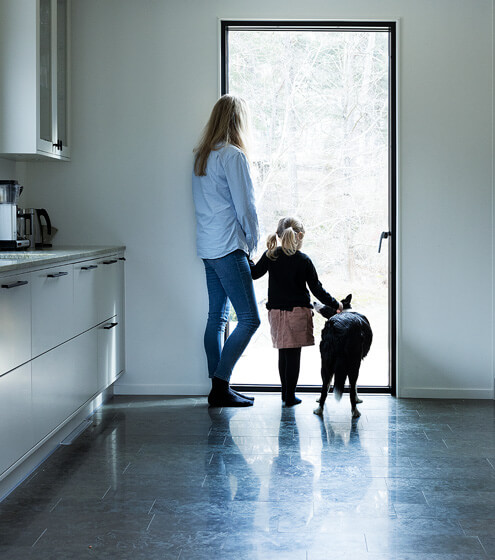 Planning a funeral in Plumstead
Whether you need to organise a civil ceremony or a religious service, traditional or non, along with cremation or burial, our caring staff will listen to your exact requests, whilst giving you the support you may need in this time. Our advice comes with no charge, and our costs are stated clearly, so that you are able to plan a funeral service that suits your specific needs, without worries of extra fees or last-minute complications.  
At Fenix in Plumstead, you can call us to make funeral bookings, or use our website, or simply meet us in-person – whichever is best for you. If you are part of an organising-committee, we can host group meetings, so that everyone is part of the planning process.
At Fenix, we can assist you with the necessary legal requirements, whilst also arranging the funeral ceremony. If you have never planned an event of this nature before, it can feel daunting – we will make each decision as simple as we can. Our patient staff will operate at your exact pace, and we are dedicated to keeping you protected from any unnecessary fees or stresses down the line.
Extra Requests
Whilst funeral services tend to follow an established pattern, your personal touch is always welcome. Should you have specific requests regarding the service's decorations, song choices, flower arrangements, or anything else – we'll help you make it happen. At Fenix in Plumstead, getting every detail right is important to us, so that you can honour this moment in the exact way that is meaningful to you.

When you contact us at Fenix Funeral in Plumstead, you never have to worry about being treated like a "customer". For us, you are a fellow human being who needs support and help in a difficult time. You always get a personal adviser who is by your side through out the process.