Fenix Funeral Directors in Hampstead
Trusted and affordable – from £ 995
161 Haverstock Hill London, Hampstead
(By appointment only)
Contact us today
Our experienced team is ready to help you



Our funeral homes in Hampstead
Fenix Funeral Directors in Hampstead, London, are independent family funeral directors committed to delivering support, advice and service to bereaved families. We insist on maintaining high standards and a compassionate approach while providing funeral services to you and your family.
Our team of highly professional funeral directors in Hampstead are standing by to assist you with the necessary funeral arrangements following the loss of your loved one. If you need some advice or guidance during this stressful time, please reach out to us via the contact form on the website, or call us during business hours.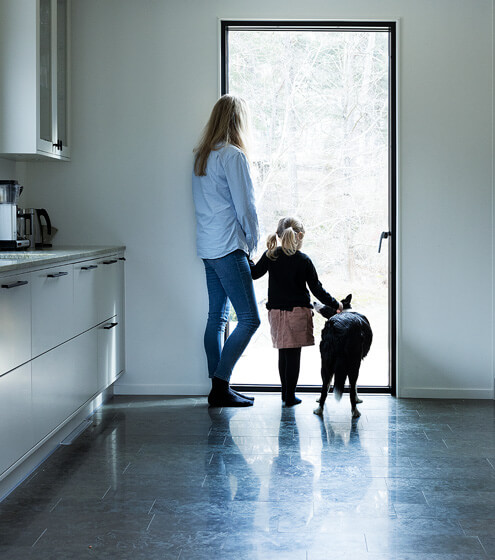 Planning a funeral in Hampstead
Arranging even a simple funeral or direct cremation can be distressing during this difficult time, which is why we are happy to organise the entire process following the death of a loved one on your behalf. We will see that the wishes of the deceased and your family are met with dignity and professional, personal service.
Fenix Funeral Directors in Hampstead handle all funeral arrangements, including transport from the funeral home, the burial or cremation, purchasing coffins, venue hire and ceremony. We'll take care of all the details surrounding the funeral while you focus on healing with the support of your family and friends.
Have a unique funeral service in Hampstead
Family members of the deceased often ask to add special personalised touches or details to the funeral to remember their loved ones as they are laid to rest. Let us know in advance if there is any way we can assist; we're here to serve.
Many chapels and churches are currently equipped with a video streaming service that allows family members and friends worldwide to observe the funeral ceremony; please contact us if you would like to make use of that option.
When you contact us at Fenix Funeral in
Hampstead
, you never have to worry about being treated like a "customer". For us, you are a fellow human being who needs support and help in a difficult time. You always get a personal adviser who is by your side through out the process.