The warmest people +
the smartest digital tools.
About Fenix
Since 2014, Fenix has been committed to fully supporting our customers to ensure that making funeral arrangements is as smooth and stress-free as possible.
We know first-hand just how overwhelming funerals can be. At Fenix, we believe in clarity and simplicity – that's why our mission is to provide you with all the guidance and support you need.
We are also here to fully assist you with any legal advice you might need at this time, or may need in the future. You can rely on our legal experts to help you with anything from wills, cohabitation or prenuptial agreements, estate registration and succession and more.
From choosing the perfect headstone to arranging flowers, our team members treat you with compassion on a personal level and we always aim to be as flexible and affordable as possible.
There by everyone's side, every step of the way.
No matter what challenging or complex moment of life or loss you're facing, we're here for you. Throughout the whole process, you can rely on us to make everything more manageable.
Compassionate experts, plus the smartest digital tools.
Our warm and knowledgeable team is always here to support you. We also offer useful technologies and tools that can make your journey as simple as possible.
Always transparent, always fair.
We're committed to the highest standards of honesty and openness when it comes to fees, contracts, and terms. We have your best interests in mind, and will never (ever) put pressure on you.
The inevitabilities of life & loss.
From loved ones dying to new births in the family, falling in love to separating after decades, careful future planning to entirely unexpected events – the only thing that's inevitable about being human is that we all have to face the complexities of life & loss.
No matter what challenging moment of life or loss you're facing, our experience, services, technologies, and people are ready.
From birth to death, the Fenix Family is there for your family, always.
Choose a location near you
Not available to meet us in person? No problem. We're also available for video meetings.
We understand that things can be very overwhelming right now, and not everybody has the time or is in the right headspace to meet one of our experts in person.
That's why we are happy to announce that we now offer digital consultations so you can plan ahead in the comfort of your own home - or with your loved ones around you.
Simply contact one of our local offices and one of our advisors will be more than happy to assist you with any queries you might have about the funeral process.
Click here to find the closest office to you.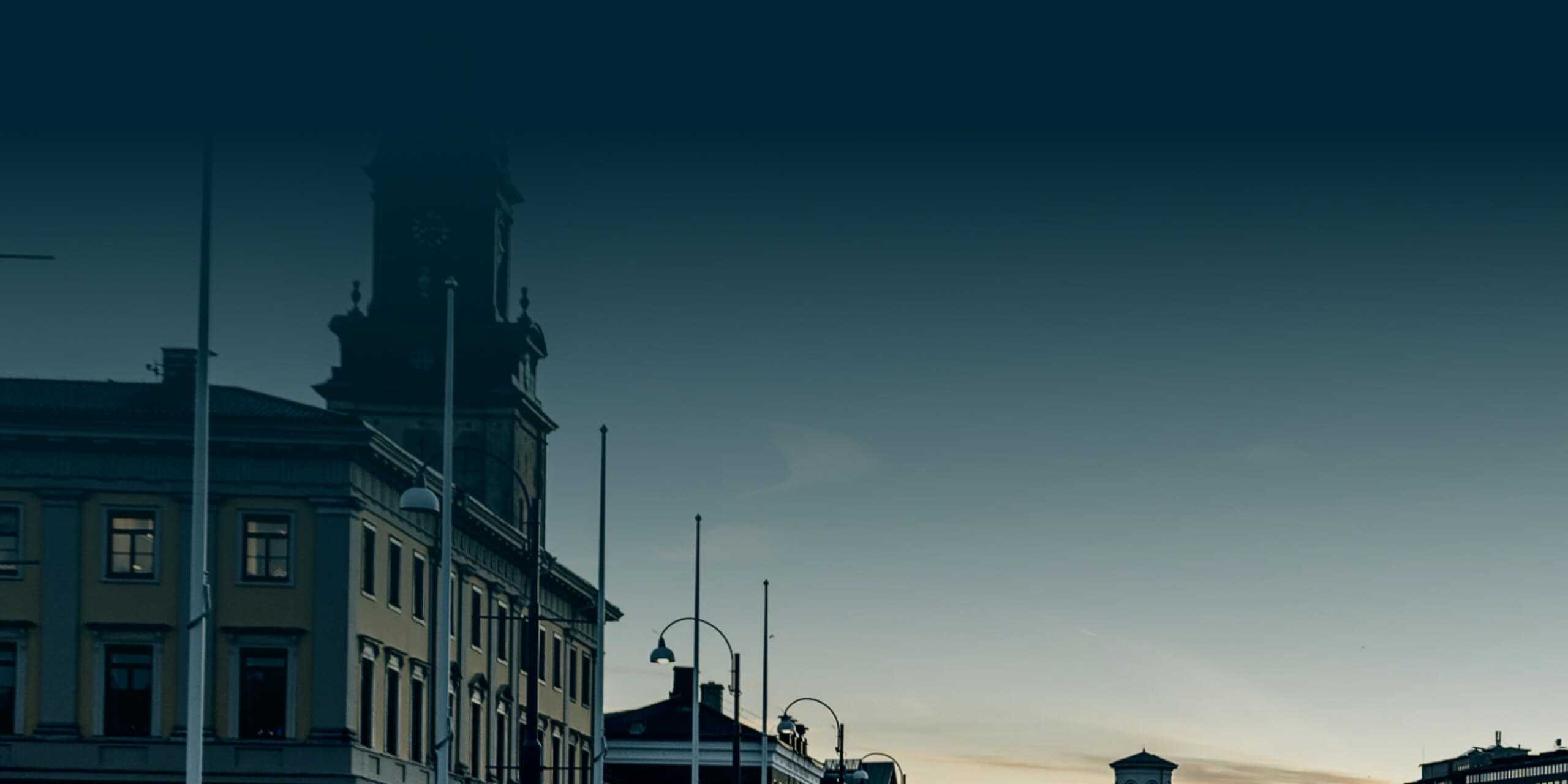 Our reviews
We are proud to help create memorable moments for our customers, here is what they have to say..