Fenix Funeral Directors in Downham
Trusted and affordable – from £ 995
Downham
Contact us today
Our experienced team is ready to help you



Our funeral homes in Downham
Welcome to Fenix Funeral Directors in Downham. Fenix Funerals started in 2014 with a simple principle - to ease the mourning period for you, by helping you choose and rearrange the components of a funeral service according to your situation, and within an agreed budget, from the privacy of your own home.
We know how tough it is to go through a loss, and we are committed to helping you by reducing any funeral-related stress – so that you can say goodbye with peace of mind.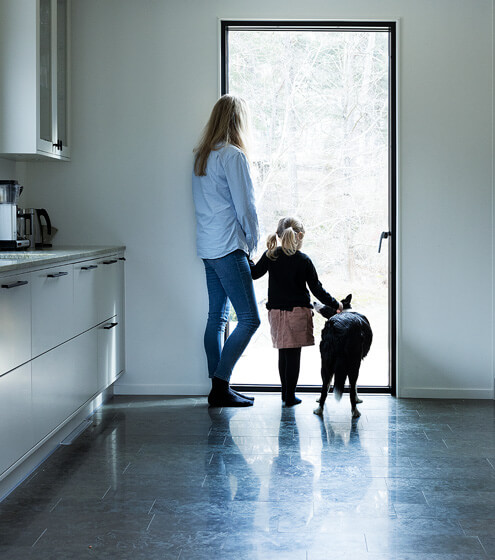 Planning a funeral in Downham
You may be planning a burial, or a cremation, together with a religious funeral service, or a civil ceremony, traditional or non. Regardless, our caring team are here to serve your every need, while providing you with sensitive support throughout this process. Our recommendations and quotes are offered for free, as it is our wish for you to create the appropriate funeral plan for you and your loved ones, free from expense-related worries or hassles.
At Fenix in Downham, you can arrange the funeral via the web, by calling us, or in-person - choose what suits you best. If you're planning the funeral service with a group of other people, we'll be happy to initiate team meetings, in order for everyone to feel included.
At Fenix, we'll help with any complicated legal steps, whilst we're taking care of the funeral plans. If you've never created this type of event before, it can seem overwhelming – rest assured, we'll help you get through this with a clear mind. Our caring team can answer every question, at your own pace, and they will dutifully protect your interests; meaning no unnecessary fees or last-minute surprises.
Personalised Extras
While there exists a traditional protocol that most funerals follow, any extra suggestions you'd like to add can give a lot of meaning to the ceremony. Whatever your requests may be, regarding everything from decorations, to displayed photos, musical playlists, or flower arrangements – just let us know, we'll follow you. At Fenix in Downham, we appreciate that every single detail carries meaning, so we are committed to getting this right, and making it meaningful in your own special way.

When you contact us at Fenix Funeral in Downham, you never have to worry about being treated like a "customer". For us, you are a fellow human being who needs support and help in a difficult time. You always get a personal adviser who is by your side through out the process.