Fenix Funeral Directors in Stepney
Trusted and affordable – from £ 995
Stepney
Contact us today
Our experienced team is ready to help you



Our funeral homes in Stepney
At Fenix Funeral Directors in Stepney, we care about you. Planning a funeral while suffering from all the pain and heartbreak of losing a loved one can cause real distress. And feeling overwhelmed and exhausted is the last you need to deal with during this difficult time.
Our experienced, independent funeral directors will take on the burdensome administrative tasks and arrange a funeral service according to your wants and needs. From the type of funeral, burial or cremation, to the funeral vehicles, we organise everything meticulously to make sure we honour your and your loved one's wishes.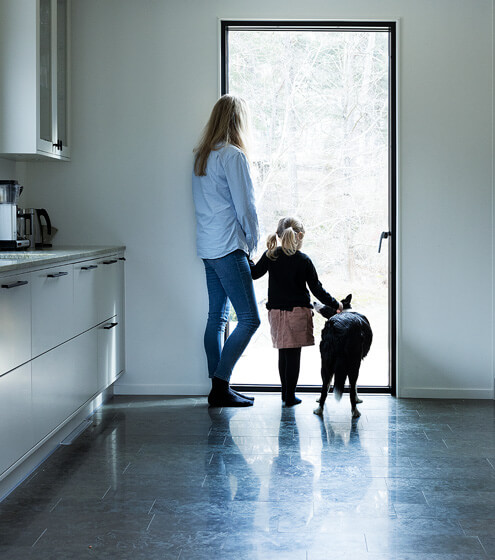 Planning a funeral in Stepney
Stepney, a district in the London Borough of Tower Hamlets, is the perfect place to say goodbye to someone special who has passed away. Although only a small neighbourhood, funeral plans can become an intimidating mountain of tasks. While you grieve, you must also negotiate burial fees, venue hire, direct cremation, party cost, and the list goes on. This is where Fenix Funeral Directors in Stepney steps in. Our local qualified and compassionate funeral directors will assist you in the process, your funeral plans and understanding any third party costs.
Have a unique funeral service in Stepney
Nowadays, adding a personal touch or cherishing a memory can come in many forms. Some families choose to scatter the ashes of a loved one on their favourite mountain path, while others will keep them in a pendant around their necks. Whatever you decide to do, adding unique attributes to the funeral service is special and comforting to friends and family members who now have to say their final goodbyes. Honour your loved one with personalised flower arrangements, classical music, or colourful traditions and rituals. Whatever you want to include, with our local connections, Fenix Funeral Directors in Stepney can make it a reality.
When you contact us at Fenix Funeral in
Stepney
, you never have to worry about being treated like a "customer". For us, you are a fellow human being who needs support and help in a difficult time. You always get a personal adviser who is by your side through out the process.