Fenix Funeral Directors in Earlsfield
Trusted and affordable – from £ 995
350-352 Garratt Lane London, Earlsfield
(By appointment only)
Contact us today
Our experienced team is ready to help you



Our funeral homes in Earlsfield
Welcome to Fenix Funeral Directors in Earlsfield. Fenix Funerals was started in 2014 with a simple purpose - to make your mourning experience more manageable, by helping you arrange the funeral service from the comfort of your own home, to fit your own budget and circumstances.
We truly understand the difficulty of coping with loss, so we are committed to easing this period for you – because everyone deserves to say goodbye with peace of mind.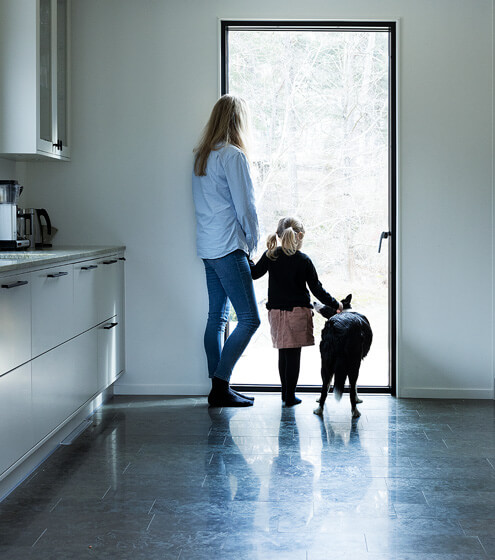 Planning a funeral in Earlsfield
Whether you want to arrange a traditional or a non-traditional funeral, with a religious service or a civil ceremony, along with cremation or standard burial, our caring team are here for your every requirement, and to offer you all the support you may need throughout this experience. Our consultation comes for free, and our fixed-rate options are clearly stated upfront, so you can plan a suitable funeral for you and your loved ones, in the most stress-free manner possible.
At Fenix in Earlsfield, you can organise everything with a telephone call, via our webpage, or by meeting us – it's your choice. If you have a team in charge of planning the funeral, we can host group meetings, to make sure everybody feels heard.
At Fenix, we'll help you with every legal aspect of this process, whilst also organising the funeral ceremony. If you are having to plan something like this for the first time in your life, it can feel daunting – rest assured, we'll make each choice as uncomplicated as possible. Our patient team will explain everything at your pace, and we will always make sure your interests are always prioritised; this means no hidden fees or last-minute hassles.
Additional Requests
Whilst having a traditional format is normal for many funeral ceremonies, we're always willing to cater to your special requests. Should you wish to add a personal touch to the decorations, flower arrangements, music, or anything else – we'll follow your lead. At Fenix in Earlsfield, we understand that there's meaning in every little choice you make, and we'll do everything we can to help you honour this moment in your way.

When you contact us at Fenix Funeral in Earlsfield, you never have to worry about being treated like a "customer". For us, you are a fellow human being who needs support and help in a difficult time. You always get a personal adviser who is by your side through out the process.