Welcome to Fenix Funeral Directors in Ham
Trusted and affordable – from £ 995
Ham
Contact us today
Our experienced team is ready to help you



Our funeral homes in Ham
Welcome to Fenix Funeral Directors in Ham. Fenix Funerals opened in 2014 with a single purpose – to help you arrange a funeral ceremony as easily as possible, by offering a range of options at affordable, fixed prices, for you to choose from the convenience of your home.
We truly understand the pain of this mourning period, so we dedicate ourselves to making this a stress-free experience for you – because you deserve to say goodbye with peace of mind.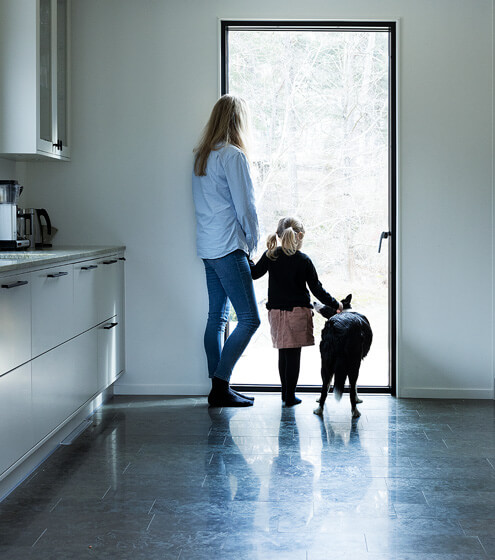 Planning a funeral in Ham
Whether you're intending for a civil funeral ceremony or a religious funeral, requiring cremation or classic burial, in a traditional setting or a non-traditional setting, we are here for your needs. Our caring team will listen to your requirements, and offer you personalised recommendations, always at fixed rates, so you can plan a suitable ceremony for you and your loved ones, free from unnecessary stress or expenses.
At Fenix in Ham, we'll take bookings in whichever way suits you – by telephone, online, or by meeting in-person. Should you have a group planning the funeral ceremony, we can facilitate, by hosting group meetings, so that everybody can share their thoughts freely.
At Fenix, we aim to make the legal procedures as manageable for you as possible, whilst we organise the funeral itself. It may be your first experience with this kind of responsibility, and feeling nervous is natural - but this shouldn't be stressful. Our patient, attentive team can answer every question you have, at your pace, and they are dedicated to protecting your interests; that means no extra costs or unnecessary admin.
Unique Requests
While funeral services usually use a traditional protocol, every occasion differs slightly to suit personal preferences. Whatever the unique requests you have in mind, from song playlists to flower arrangements, or anything else – we're here to help. At Fenix in Ham, we understand that there's meaning in each detail, and we are committed to making things exactly as you had them in mind, so that this ceremony is special in your unique way.

When you contact us at Fenix Funeral in Ham, you never have to worry about being treated like a "customer". For us, you are a fellow human being who needs support and help in a difficult time. You always get a personal adviser who is by your side through out the process.