Fenix Funeral Directors in Marylebone
Trusted and affordable – from £ 995
180 Oxford Street London, Marylebone
(By appointment only)
Contact us today
Our experienced team is ready to help you



Our funeral homes in Marylebone
Saying goodbye to a loved one is never easy. Fenix Funeral Directors in Marylebone are committed to honouring their memory by delivering service with compassion, respect, attention to detail and understanding. We assist families with funeral arrangements in person and over the phone from the comfort of their own homes.
Talk to one of our professional funeral directors about arranging a funeral service that meets your unique needs, budget and timeline. We are happy to assist with a memorial, cremation or burial, as well as the religious or memorial service you require.
At Fenix Funeral Directors, we welcome special requests from our community. Feel free to contact us if you would like to arrange a personal touch, a moment of silence, song or floral arrangement on the day of the funeral. We work with several businesses across Marylebone and the surrounding areas to ensure our funerals are conducted with care and dignity.
When you contact us at Fenix Funeral in Marylebone, you never have to worry about being treated like a "customer". For us, you are a fellow human being who needs support and help in a difficult time. You always get a personal adviser who is by your side through out the process.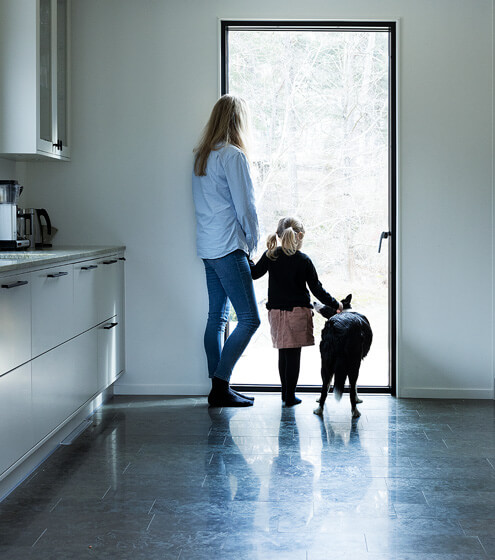 Planning a funeral in Marylebone
Fenix Funeral Directors in Marylebone considers it a privilege to provide advice and guidance during the entire planning process. We're happy to listen to your concerns and answer any questions you may have. While we know funerals represent a sad time for the many families we serve, we'd like to think that they can also be used as an occasion to celebrate life and be filled with hope.
Let us know exactly what your wishes are: whether you would like a small ceremony at a local crematorium, a large funeral at a chapel or church, or a big memorial at a venue of your choosing. We can arrange the complete funeral, precisely as you've envisioned it.
Meetings by appointment only
We are experts at supporting families to make funeral arrangements, as well as other legal and practical arrangements, online and over the telephone.
However, many of our customers value meeting in person. We can come to you, or meet at one of our private meeting rooms.
Please note that
you must always book an appointment in advance
. You can easily book an appointment by calling us or sending an e-mail.