Fenix Funeral Directors in South Chingford
Trusted and affordable – from £ 995
219 Chingford Mount Road London, South Chingford
(By appointment only)
Contact us today
Our experienced team is ready to help you
Our funeral homes in South Chingford
Fenix Funeral Directors in South Chingford are committed to ensuring your bereavement process is as smooth and seamless as possible. We hope to exceed your expectations with beautiful and fitting tributes honouring your loved one.
As dedicated professionals, we make ourselves available 24/7. We ensure you are at peace throughout this difficult time, and we prepare a funeral plan backed by local knowledge of the area. We work closely with local churches, chapels, and South Chingford funeral directors for your peace of mind.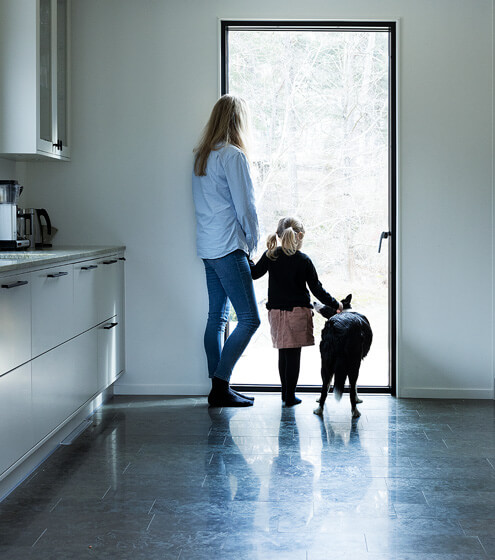 Planning a funeral in South Chingford
Are you in the process of planning a South Chingford funeral? If so, you might be undecided about whether to hold a cremation or a burial funeral service. It is a very difficult time to arrange a funeral service, and we will offer guidance every step of the way. Helping people arrange funerals is our priority, and we work with the utmost respect to make arrangements based on your family's needs.
Have a unique funeral service in South Chingford
When it comes to putting on a ceremony worthy of the deceased, our funeral directors aim to offer a professional service filled with respect. That is why we are so committed to honouring every one of your special wishes—be it a poem you would like to read for your lovely grandma, funeral vehicles to lease or a cremation service at a particular venue. We always try to accommodate your requirements.
Our support does not simply end after such a difficult day. We offer bereavement support throughout the entire grieving process and can visit you to arrange other services. Contact our Chingford funeral directors as soon as possible to begin the process.
When you contact us at Fenix Funeral in
South Chingford
, you never have to worry about being treated like a "customer". For us, you are a fellow human being who needs support and help in a difficult time. You always get a personal adviser who is by your side through out the process.