Fenix Funeral Directors in West Wickham
Trusted and affordable – from £ 995
1 High Street West Wickham, West Wickham
(By appointment only)
Contact us today
Our experienced team is ready to help you



Our funeral homes in West Wickham
Welcome to Fenix Funeral Directors in West Wickham. Fenix Funerals started in 2014 with the aim of improving your experience of coordinating a funeral, by helping you personalise ceremony details to suit your own needs, within a fixed budget, from the ease of your home.
We know how trying this period can be, and we are committed to reducing any worries you may have regarding the actual funeral arrangements – because you should say goodbye with peace of mind.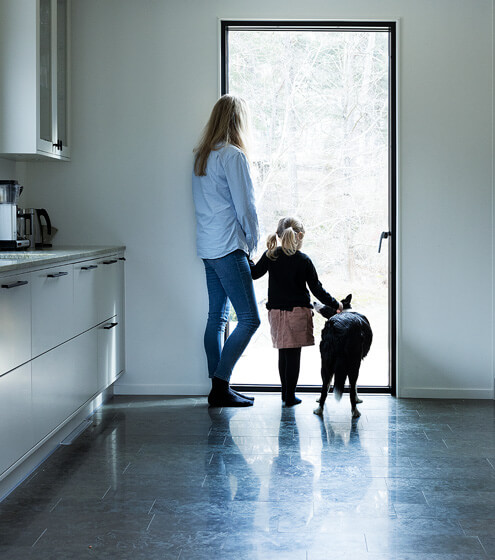 Planning a funeral in West Wickham
Whether you have a civil funeral ceremony or a religious service planned, traditional or non-traditional, with cremation or a burial, we will personalise our services according to your wants, while providing care and support throughout. Our patient team are here for you – to make free recommendations, whilst offering a range of fixed price packages, to help you get the correct funeral for your circumstances, with no hidden costs or hassles.
At Fenix in West Wickham, arrangements are mostly done via telephone or on our webpage, allowing you to speak to us from anywhere, whenever it suits you. If you're coordinating the funeral as a group, we will facilitate this process, by creating team chats, so that every member of your team feels included.
At Fenix, we'll assist with any legal details, alongside taking care of each funeral component. You may be in this situation for the first time, in which case feeling nerves is natural - but we can help you make each decision in a clear frame of mind. Our caring staff are here to give you answers whenever needed, and to help reduce your stresses wherever possible.
Honouring your unique wishes
Whilst many funerals have a recognisable format, the finer aspects of each ceremony vary each time. Whatever unique requests you bring, such as a special song for a particular moment, a selected item that they loved, or a treasured photo to be placed somewhere visible within the room – we'll help in any way we can. At Fenix in West Wickham, we are committed to making this moment as meaningful as possible for you, and that means getting every detail right.

When you contact us at Fenix Funeral in West Wickham, you never have to worry about being treated like a "customer". For us, you are a fellow human being who needs support and help in a difficult time. You always get a personal adviser who is by your side through out the process.