Fenix Funeral Directors in Tottenham
Trusted and affordable – from £ 995
543 High Road London, Tottenham
(By appointment only)
Contact us today
Our experienced team is ready to help you
Our funeral homes in Tottenham
Welcome to Fenix Funeral Directors in Tottenham. Fenix Funerals was started in 2014 with a simple purpose - to ease this time for you, by enabling you to plan the appropriate funeral for your situation, at a fixed rate, from the sanctity of your home.
We know the pain of experiencing loss, and it is our mission to make this process as straightforward for you as possible – so you can say goodbye with peace of mind.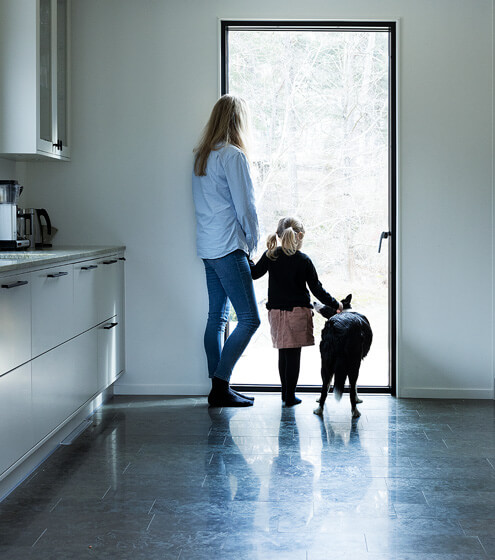 Planning a funeral in Tottenham
Whether you have a civil ceremony or a religious service planned, non-traditional or traditional, along with a burial or a cremation, our caring staff will help meet your every request, while giving you and your loved ones all the support you need throughout this period. We offer free advice, and our fees are clearly stated upfront, so that you can choose the specific funeral details that you want, without worries of hidden costs or complications.
At Fenix in Tottenham, book with us over the phone, via face-to-face meetings at a Fenix branch, or on our webpage – use whatever works best for you. If you have a group in charge of the funeral-planning, we will create team conversations, in order for all to feel included. 
At Fenix, we'll offer guidance on every aspect of the legal process, along with taking care of  the funeral ceremony itself. If you are in an organising-role for the first time, it may seem overwhelming – rest assured, this will not be a stressful experience. Our patient staff will operate at your speed, and we always make sure to protect you from unforeseen costs or last-minute surprises.
Personal Touches
Despite the fact that funerals often will follow a set routine, we welcome any personal touches you wish to add. You may have opinions regarding the flower displays, certain decoration choices, music selection, or anything else – we're here to make it happen. At Fenix in Tottenham, we understand the importance of every detail, and we are dedicated to honouring this day in the way that you find special.

When you contact us at Fenix Funeral in Tottenham, you never have to worry about being treated like a "customer". For us, you are a fellow human being who needs support and help in a difficult time. You always get a personal adviser who is by your side through out the process.