Fenix Funeral Directors in Newham
Trusted and affordable – from £ 995
Newham
Contact us today
Our experienced team is ready to help you



Our funeral homes in Newham
Welcome to Fenix Funeral Directors in Newham. Fenix Funerals was established in 2014 based on a principle - to ease your mourning period, by helping you plan a funeral that suits your wants and needs, within your fixed budget, from the comfort of your own home.
We know the difficulty of what you are currently going through, and we are dedicated to easing your feelings towards the funeral arrangements – so you can say goodbye with peace of mind.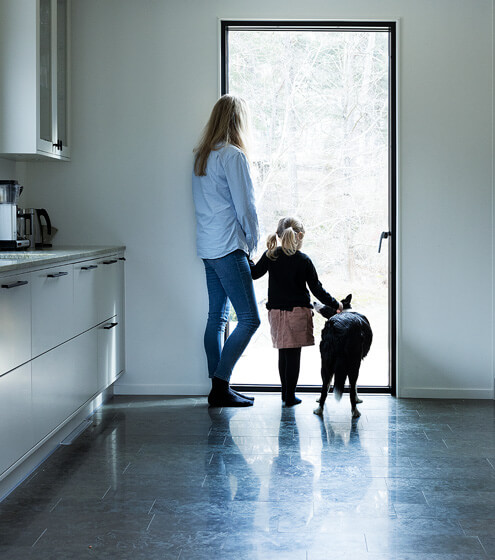 Planning a funeral in Newham
Whether you need to plan a religious funeral ceremony or a civil ceremony, traditional or non-traditional, along with a cremation, or a classic burial, our caring advisors are here to listen to your requirements, while giving you all the support you'll need during this time. Our advice and guidance costs you nothing, and we'll always provide a clear cost-breakdown, to help you create the appropriate funeral for your circumstances, in the most stress-free manner possible.
At Fenix in Newham, you can book with us by telephone, in person at a branch, or via our website – whatever suits you. If you're planning the funeral service with your family members or as a group, we can create group conversations, so that all feel involved.
At Fenix, we're happy to guide you through any complex legalities, while we organise the funeral. If you've never been involved with this kind of ceremony before, it can seem overwhelming – rest assured, this will be a smooth process. Our patient team will answer any questions you have, and will always put your interests first; that means no surprise costs or complications down the line.
Unique Requests
While most funerals will follow a traditional order of events, your additional suggestions are always welcome. A unique touch can add so much meaning to the service, so if you'd like to request particular musical pieces, or specific types of flowers, or you want a display of personal objects arranged in a certain way – we're here to help. At Fenix in Newham, we know that every detail means something, so we will do everything to make this ceremony meaningful in your special way.

When you contact us at Fenix Funeral in Newham, you never have to worry about being treated like a "customer". For us, you are a fellow human being who needs support and help in a difficult time. You always get a personal adviser who is by your side through out the process.