Fenix Funeral Directors in Streatham
Trusted and affordable – from £ 995
120 Mitcham Lane London, Streatham
(By appointment only)
Contact us today
Our experienced team is ready to help you



Our funeral homes in Streatham
Welcome to Fenix Funeral Directors in Streatham. Fenix Funerals started in 2014 with a focused mission - to make this difficult time more manageable for you, by helping you choose every detail of the funeral ceremony according to your needs, at set rates, from the sanctity and comfort of your home.
We know just how painful times of loss can be, so we dedicate ourselves to easing this experience for you – because you deserve to say goodbye with peace of mind.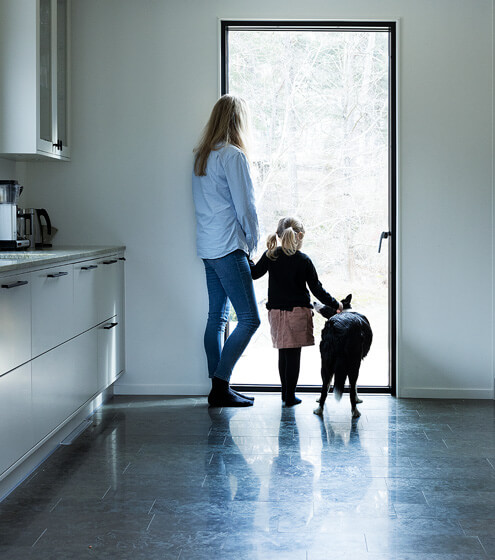 Planning a funeral in Streatham
Whether you wish to organise a religious service or a civil funeral, non-traditional or traditional, with a burial or a cremation, our caring advisors are here to meet your every request, while giving you and your loved ones the support you need. Our advice costs nothing, and our fees are clearly presented, to help you arrange the right funeral ceremony for your specific situation, free from hassles or hidden costs.
At Fenix in Streatham, you can arrange the funeral with a face-to-face meeting at a branch, over the phone, or via our webpage – whichever you feel most comfortable with. If you have a planning-committee, we can create group meetings, in order for everyone to feel involved.
At Fenix, we can guide you through all of the legalities, while also arranging the actual funeral. If this is your first experience planning such an event, you might feel nervous – rest assured, we will make the process as uncomplicated as possible for you. Our attentive team works at a pace that suits you, and we always make sure to keep you protected from extraneous fees or last-minute surprises.
The Personal Touch
Funeral services typically follow a well-recognised format, yet a personal touch can add lots of meaning to the ceremony. Should you have any specific requests regarding items to put on display, flower types and flower arrangements, or anything else – we're here to facilitate. At Fenix in Streatham, getting each detail right is our priority, so that you can honour this ceremony in your own meaningful way.

When you contact us at Fenix Funeral in Streatham, you never have to worry about being treated like a "customer". For us, you are a fellow human being who needs support and help in a difficult time. You always get a personal adviser who is by your side through out the process.