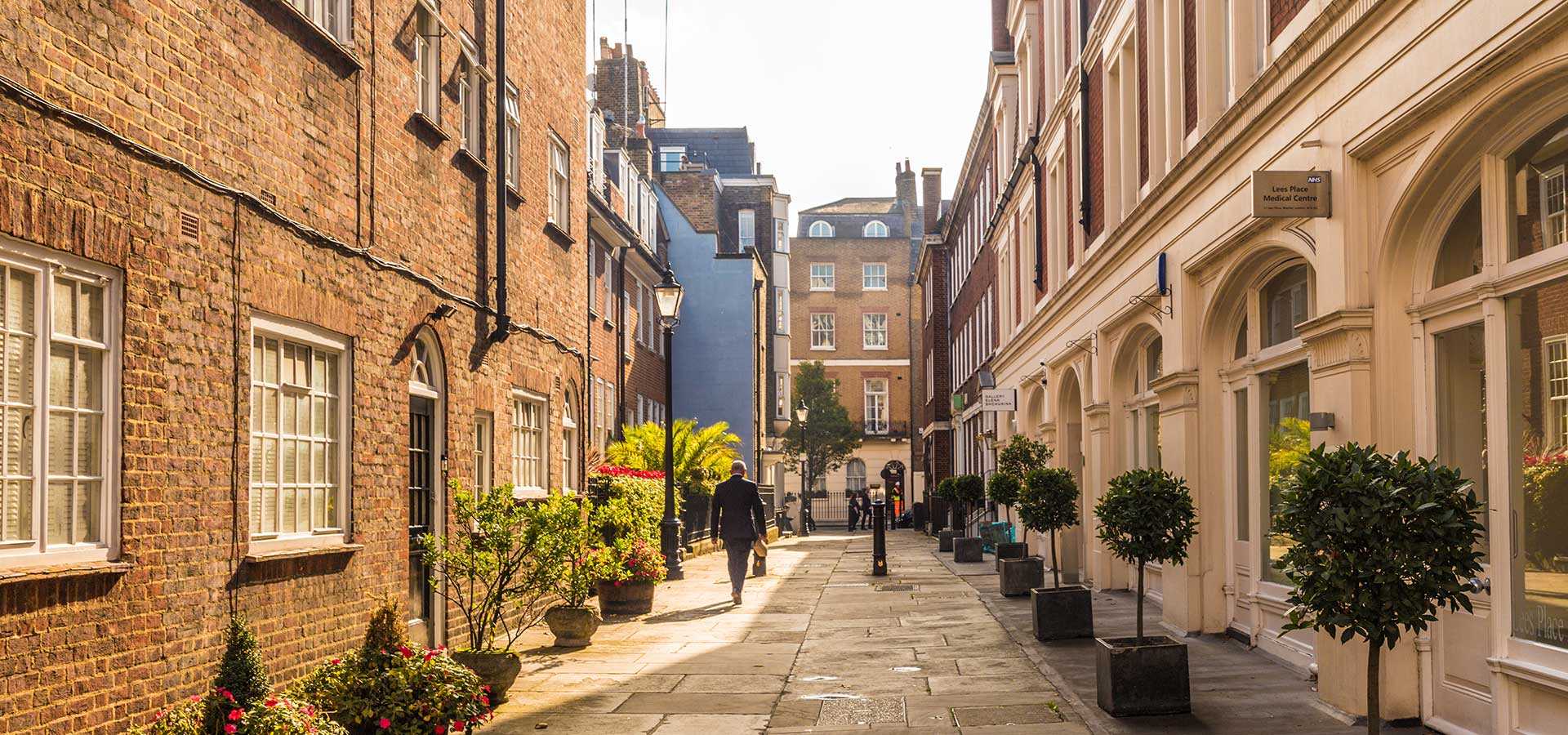 Fenix ​​Funeral Directors in Churchill
Trusted and affordable – from £ 995
Our funeral homes in Churchill
Welcome to Fenix Funeral Directors in Churchill. Fenix Funerals began in 2014 with the idea of simplifying your funeral-arranging experience, by helping you choose every component of the ceremony from the ease of your home, to suit your budget and your unique situation.
We know the challenge of trying to deal with a bereavement, so we consider it our duty to reduce your funeral plan stress – because you should say goodbye with peace of mind.
While many funerals are designed according to a traditional protocol, we treat each ceremony as a unique event. Whatever personal requests or unique wishes you need to honour, please share them with us. Whether it's a particular song for a specific moment, an item that should be put on display, photo collages to be made, or anything else – we're here to facilitate. At Fenix in Churchill, we know that the meaning is in the details, so we are committed to making every detail exactly as you had envisioned it.
When you contact us at Fenix Funeral in Churchill, you never have to worry about being treated like a "customer". For us, you are a fellow human being who needs support and help in a difficult time. You always get a personal adviser who is by your side through out the process.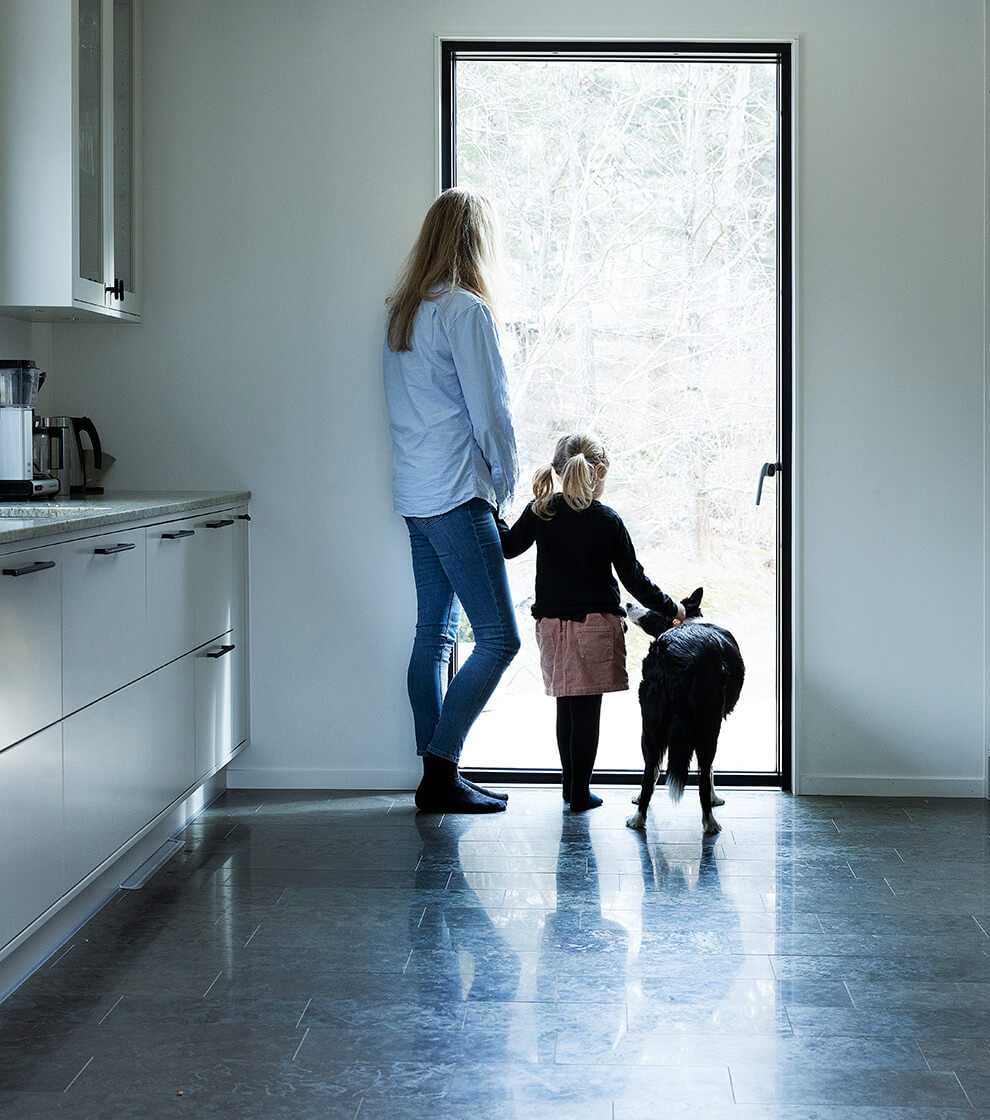 Planning a funeral in Churchill
Whether you have a traditional or a non-traditional ceremony in mind, as part of a religious or civil funeral, accompanied by a standard burial, or cremation, we will tailor our service to meet your exact requests. Our caring team can offer you dedicated support throughout this period, along with free recommendations, and a range of fixed-prices, so you can create the correct funeral for you and your loved ones, with minimal stress.
At Fenix in Churchill, most arrangements are done via our webpage, or with phone call, though you can also come meet up with us, to discuss your best options. If you're planning this as a group, we'll make the process more efficient, by hosting group meetings, so that everyone can get involved.
At Fenix, we can advise you with every necessary legal step, while we're organising the ceremony. You might be in this position for the first time, and it may seem daunting – rest assured, we'll make this experience as painless as possible. Our caring advisors will work at your exact speed, always prioritising your interests; this means no unnecessary costs or complications.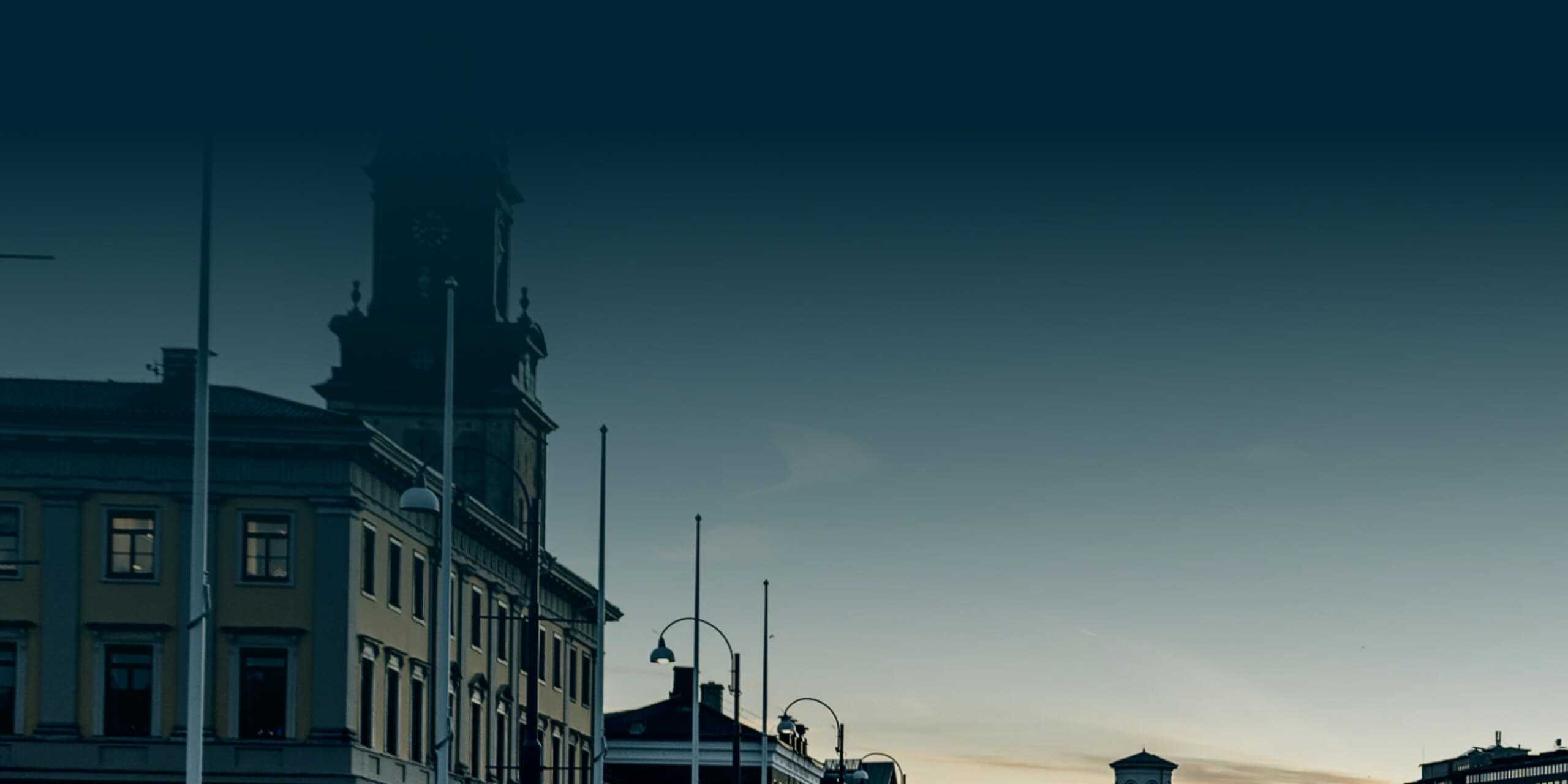 Our reviews
We are proud to help create memorable moments for our customers, here is what they have to say..