Fenix Funeral Directors in Hornsey
Trusted and affordable – from £ 995
Hornsey
Contact us today
Our experienced team is ready to help you



Our funeral homes in Hornsey
At Fenix Funeral Directors in Hornsey, Greater London, we believe that the steps of grief should be respected. Therefore, our funeral directors are there to lend a helping hand and assist you in arranging a funeral that celebrates the wishes of the person who has passed.
The pain of loss can be overwhelming. It is a time where families take each other's hands and reflect on the life of their loved ones. But funeral plans need to be made within a week or two, making the process of mourning so much harder.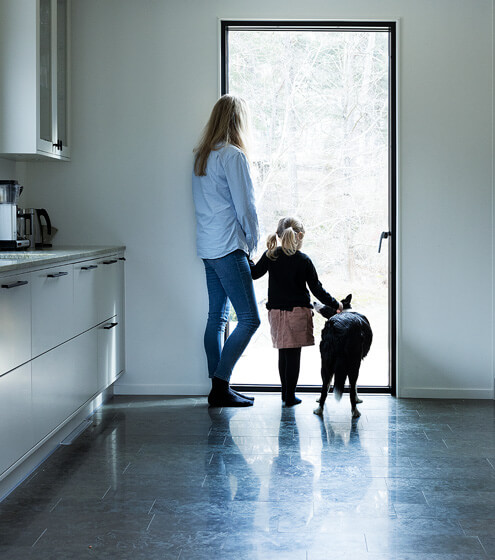 Planning a funeral in Hornsey
Choosing a funeral director who can help you put a traditional or non-traditional memorial service together is the first step. Saying goodbye to a family member or close friend is one of the hardest things to do. And to be present during your time of bereavement is crucial. By choosing our funeral directors in Hornsey, you will be able to use your time where it is needed – being with your family.
Have a unique funeral service in Hornsey
From a religious to a humanist funeral, at Fenix Funeral Directors in Hornsey, you can personalise how you want to say goodbye. With our compassionate team's guidance, you can inform every decision in arranging your send-off. It is the little touches that help you grieve a loved one but also ultimately result in celebrating their memory. We will talk you through what is available and assist you in finding solutions to create unique personal touches.
When you contact us at Fenix Funeral in
Hornsey
, you never have to worry about being treated like a "customer". For us, you are a fellow human being who needs support and help in a difficult time. You always get a personal adviser who is by your side through out the process.