Fenix Funeral Directors in Bexley
Trusted and affordable – from £ 995
Bexley
Contact us today
Our experienced team is ready to help you



Our funeral homes in Bexley
Welcome to Fenix Funeral Directors in Bexley. Fenix Funerals was founded in 2014 to improve and modernise this experience for you, by helping you select the specific kind of funeral service you require, at a fair, fixed rate, from the comfort and convenience of your home.
We understand how difficult this time may be for you, and we aim to make the funeral itself something you can feel calm about – so that you can say goodbye with peace of mind.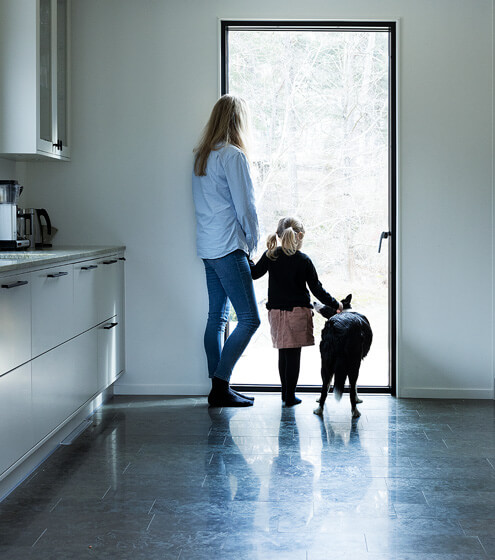 Planning a funeral in Bexley
Whether you're thinking of a religious funeral or a civil ceremony, traditional or non-traditional, along with cremation or classic burial, we are here to listen to your exact needs, and provide you with the appropriate support. Our consultation is free, and we can present a range of fixed-rate options, to help you create the funeral that's right for your circumstances, free of worries or unforeseen expenses. 
At Fenix in Bexley, feel free to get hold of us when it suits you, from anywhere, via our website or by phone. If you are planning the ceremony with a team, we can initiate group conversations, so that the whole team feels involved.
At Fenix, we strive to make the legal process as simple as possible for you, while we coordinate the funeral arrangements. You may never have organised a funeral before, and it is natural to feel nervous - but the correct decisions can be made, anxiety-free. Our friendly, caring team will work at a speed that is comfortable for you, while always protecting you from unnecessary fees or complications.
Honouring your loved one's requests
Despite the similarities between many funerals, the specific details of each service will vary each time. Your personal touch can really make the occasion, however big or small. It can be as simple as choosing their favourite songs, decorations to suit their taste, or their favourite flowers. At Fenix in Bexley, our team has years of experience facilitating all sorts of requests, and we will do whatever we can to honour this occasion in the way that you find meaningful.

When you contact us at Fenix Funeral in Bexley, you never have to worry about being treated like a "customer". For us, you are a fellow human being who needs support and help in a difficult time. You always get a personal adviser who is by your side through out the process.