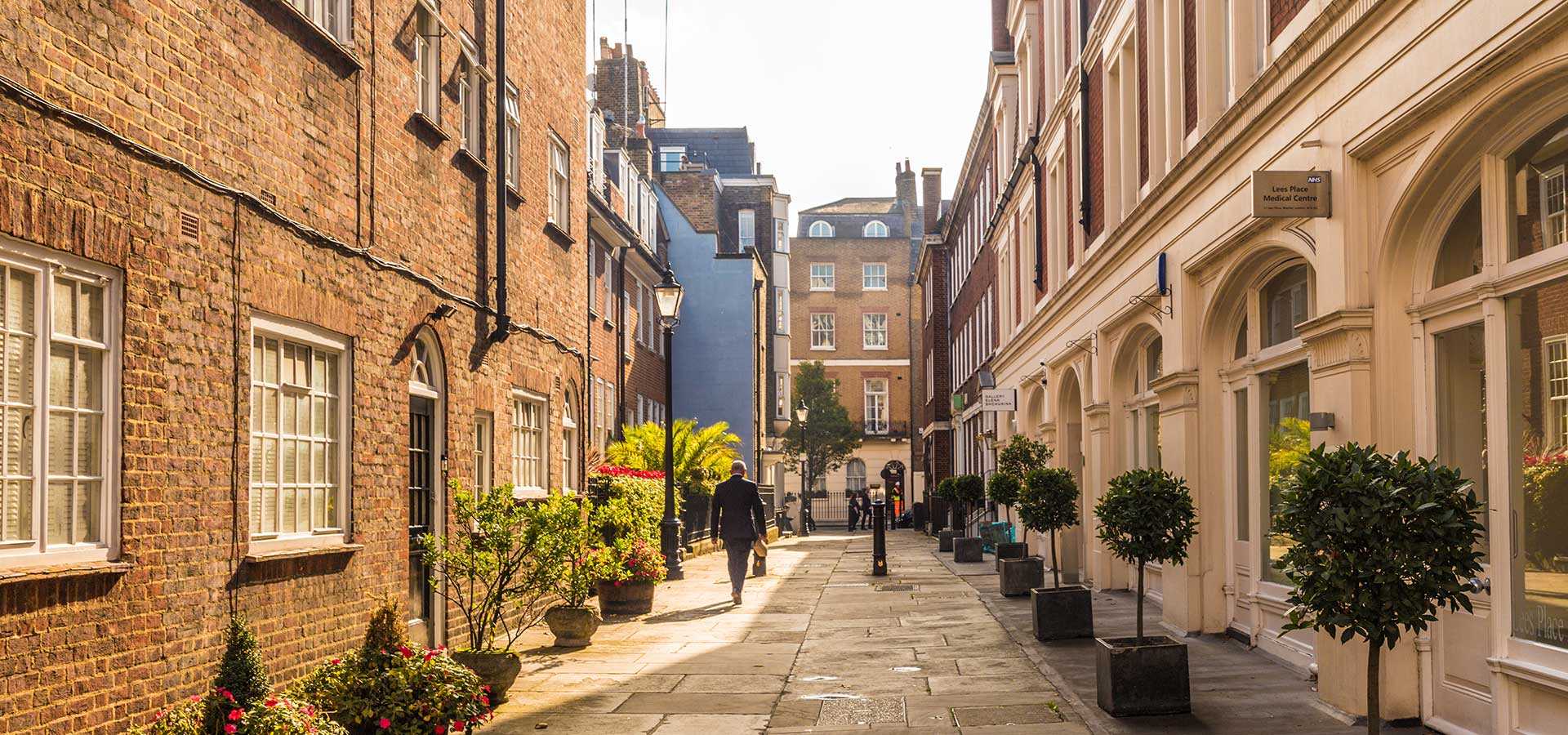 Fenix Funeral Directors in Kilburn
Trusted and affordable – from £ 995
Our funeral homes in Kilburn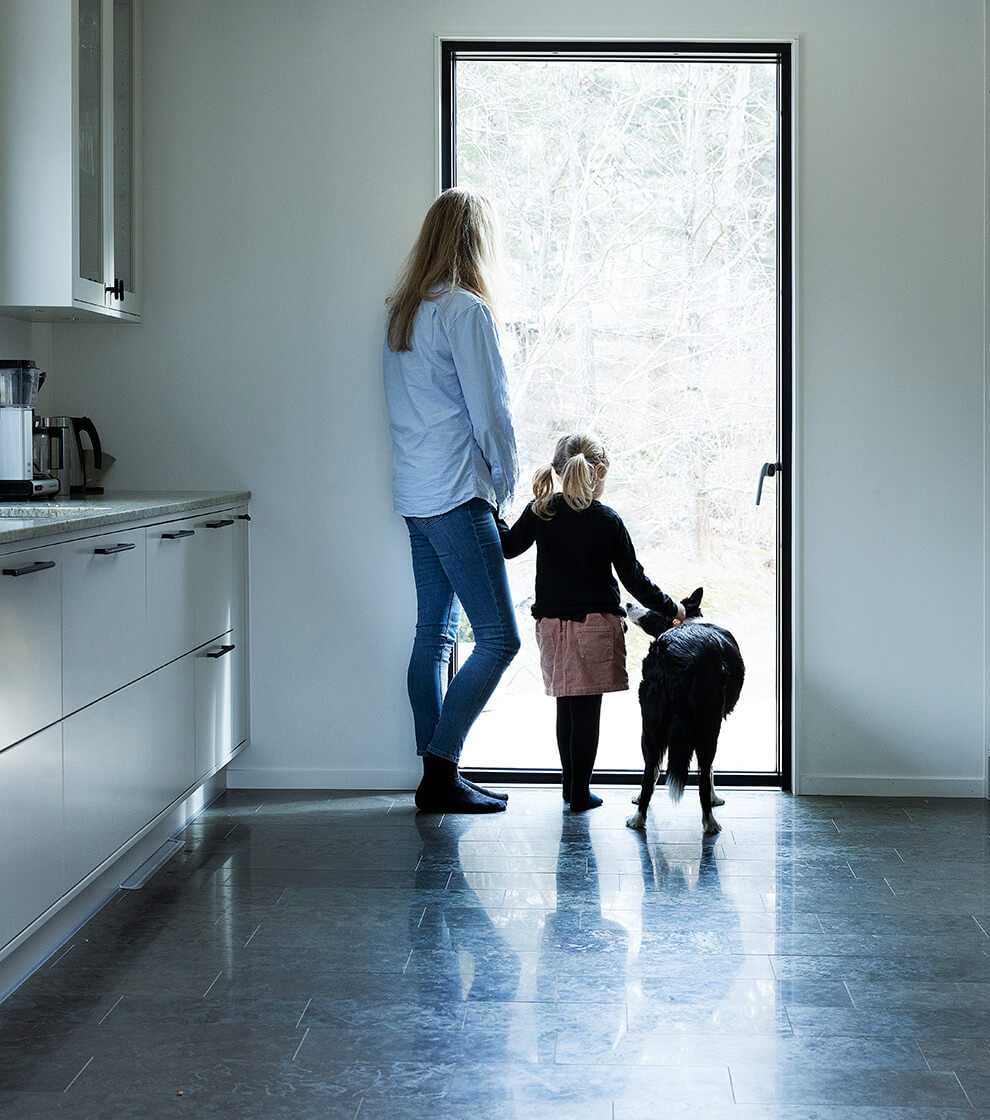 Funeral advisors in Kilburn
We help you arrange a personal farewell according to your wishes.
Why choose Fenix as your Kilburn funeral director?
Maybe you're looking for an undertaker or funeral partner in Kilburn. Or for a funeral home or funeral arranger in the wider Kilburn area. Whatever you need, choosing Fenix as your funeral director means you get three important things:
There by everyone's side, every step of the way
· A dedicated personal adviser who has deep knowledge about organising a funeral service in the Kilburn community, and who will be there by your side to guide and support you.
Compassionate experts, plus the smartest digital tools
· A funeral director who knows and can arrange things locally with ease. From NW6 postcodes in the north to NW8 postcodes in the south, we're here to offer everyone peace of mind, no matter where in Kilburn they are.
Always transparent, always fair
· The affordability and expertise that only a national company can offer. We pride ourselves on offering the perfect combination of value and service.
"Excellent service. Polite, caring and professional. Took all the pressure off at a difficult time."
– Elizabeth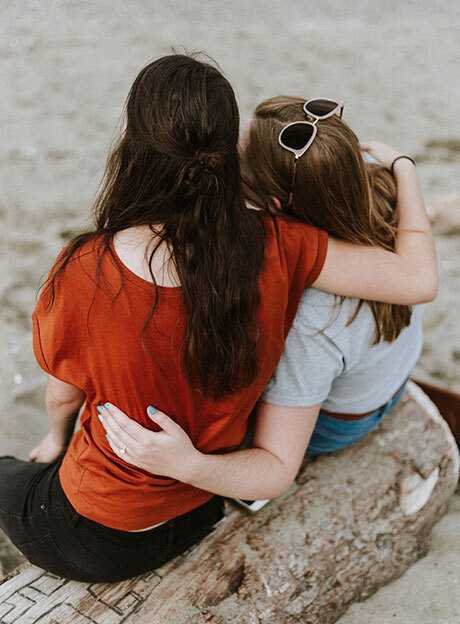 Our prices for funerals in the Kilburn area
Our advisers know Kilburn and the surrounding area.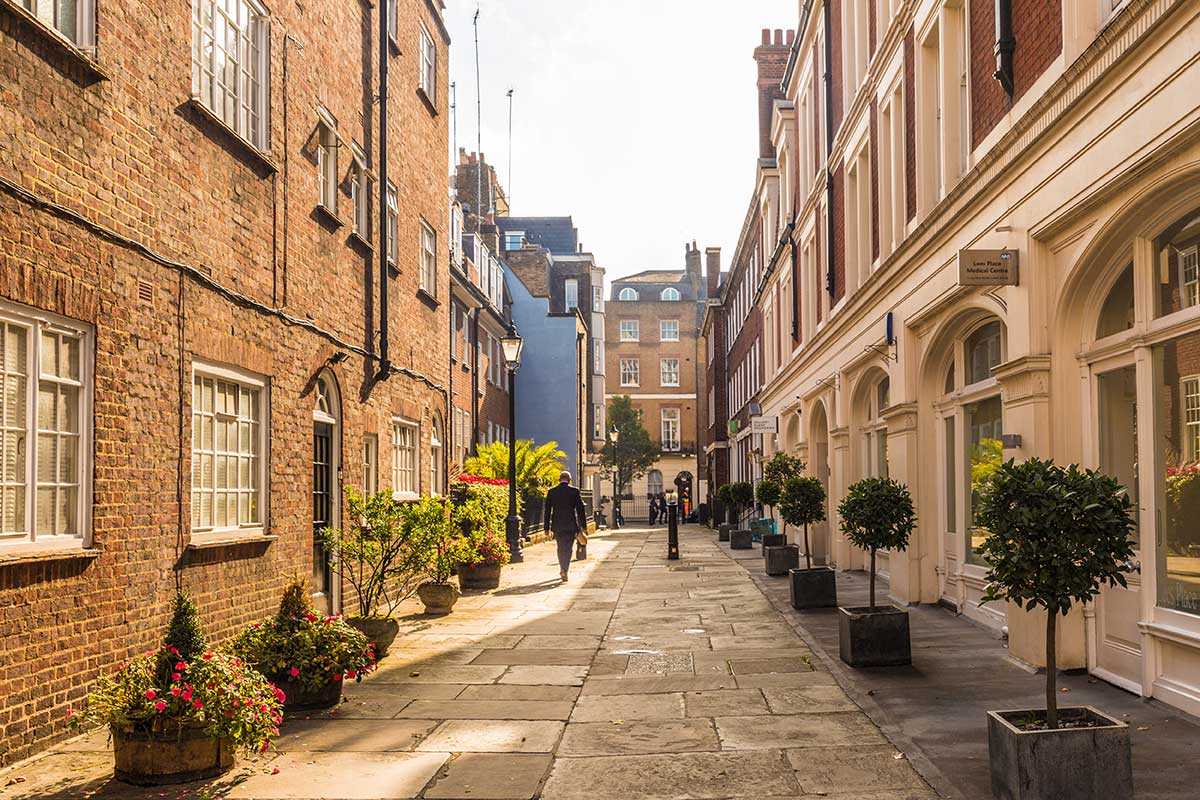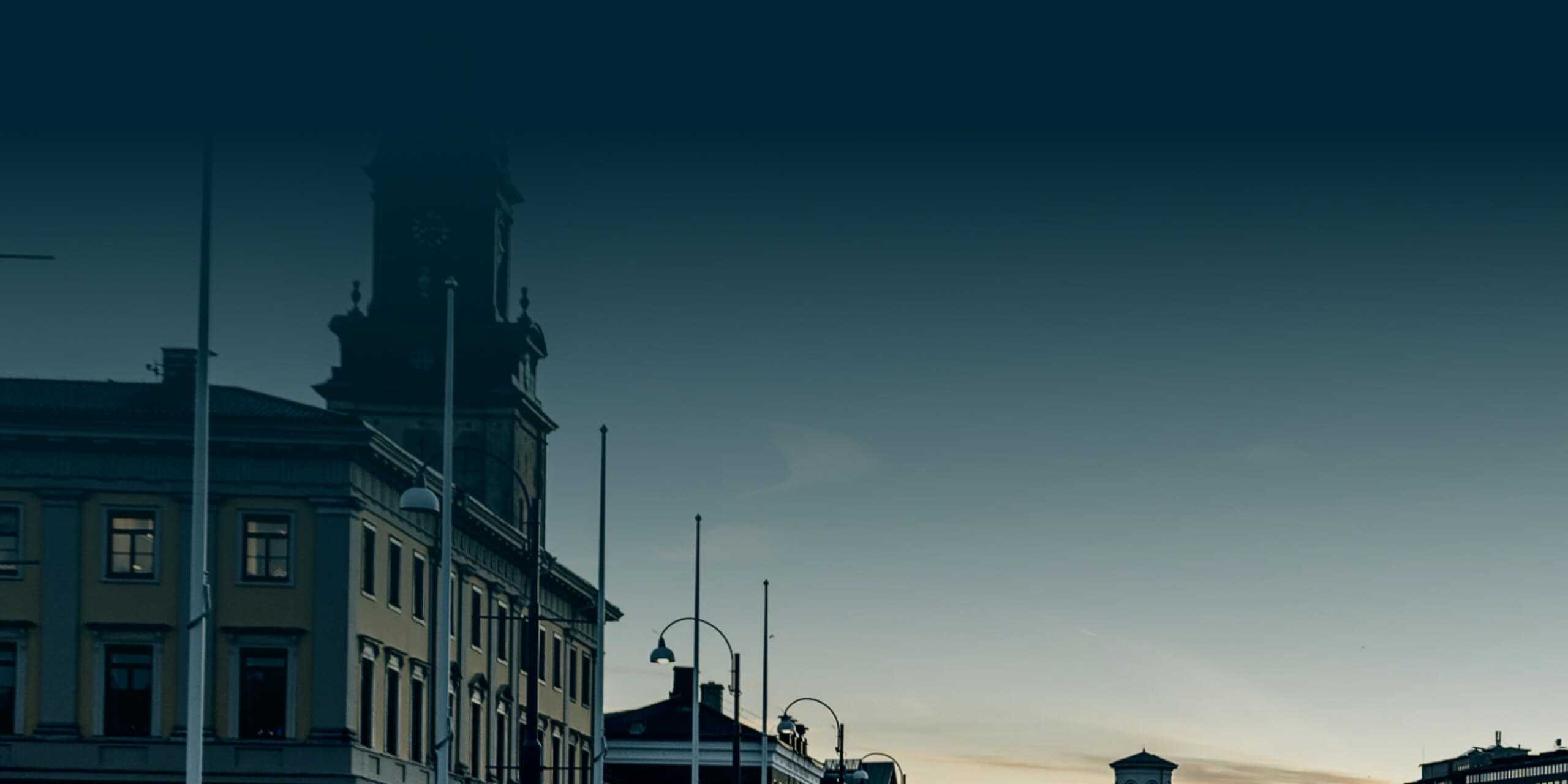 Our knowledge & expertise: here to make things easier.
Frequently asked questions
Yes, you are welcome to view your loved one at chapels of rest at select locations, we only ask that you schedule an appointment with your appointed Funeral Advisor. As viewing is often a personal choice for each family and not something that is required, we do not include this with the main package which only includes essential elements of a funeral.
Once Fenix receives your enquiry, you will be placed with a personal Funeral Advisor who is responsible for completing all necessary paperwork and liaising with local authorities as required. Your expert Funeral Advisor will also help you decide on the right elements (coffins, flower tributes, and more) for your funeral.
Our casket and urn selection can be viewed on our website. Please note that our website showcases only the most popular of our product selection, we offer many more options, if there is something in particular you have in mind discuss it with your Funeral Advisor.
Absolutely, we are able to connect you with a variety of officiants/celebrants suited to your beliefs and/or preferences.
We work with florists all over the UK, we can even create custom funeral tributes. For more information on our selection of floral arrangements and custom tributes, speak to your Funeral Advisor.
Yes, for a small fee we can help you arrange wakes, memorials, and/or receptions before or after the funeral service.
When we bring your loved one into care, they will be resting in one of our care facilities. These facilities are specially designed to be temperature and moisture controlled.
Our reviews
We are proud to help create memorable moments for our customers, here is what they have to say..