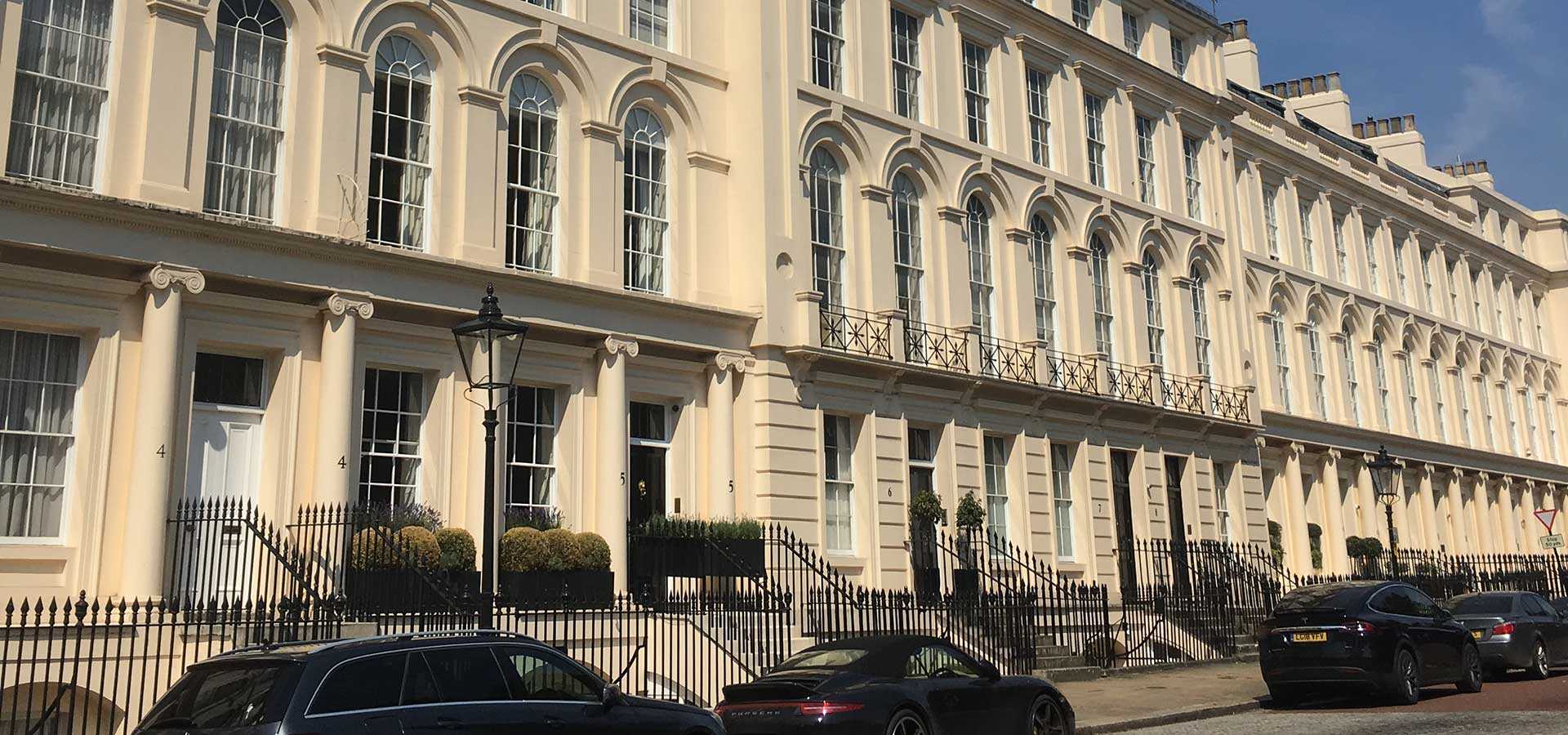 Fenix ​​Funeral Directors in West London
Trusted and affordable – from £ 995
Our funeral homes in West London
Fenix Funeral Directors in West London help people to arrange funerals in Hillingdon, Brent, Harrow, Hounslow and other areas of West London. There are many available options when planning a funeral. From traditional church funerals to non-religious funerals, you will find plenty of alternatives to choose from. Our funeral directors can help you decide on an option and provide you with advice and guidance throughout the process to make this sometimes difficult moment easier for you. At Fenix Funeral Directors in West London, we aim to help you make the process as simple as possible while ensuring that we meet your every need as you plan to say your goodbyes.
You may already have a particular idea in mind when planning the funeral of your loved one, or you may be wondering where to start. Our funeral directors always provide free advice and guidance. Our transparent pricing policy means you constantly know exactly how much the funeral will cost upfront, and there are no unexpected fees. Our friendly and compassionate funeral directors are here to help you plan a dignified tribute to your loved one and we are ready to serve you.
We may all have special ideas in mind for a funeral that we have to plan. Funerals are very personal events, and people often choose to include a unique extra feature. When you arrange a funeral in West London, our funeral directors will be happy to help you with your planning if you have something special in mind.
Your choice might involve playing a favourite song during the funeral service, which is a common request and one that our experienced funeral directors can easily arrange. You may have a particular personal item that you would like displayed during the funeral. It could be anything, and all we ask is that you discuss your ideas with us to help make sure the funeral is everything you want it to be.
Our local funeral directors have extensive experience arranging bespoke funerals, and we are always happy to help you with any unique requirements. Please speak to one of our friendly funeral directors in West London, or send a message via the website if you have anything in mind. That way, we can start planning all the extra details to make the funeral special for you and your family.
When you contact us at Fenix Funeral in West London, you never have to worry about being treated like a "customer". For us, you are a fellow human being who needs support and help in a difficult time. You always get a personal adviser who is by your side through out the process.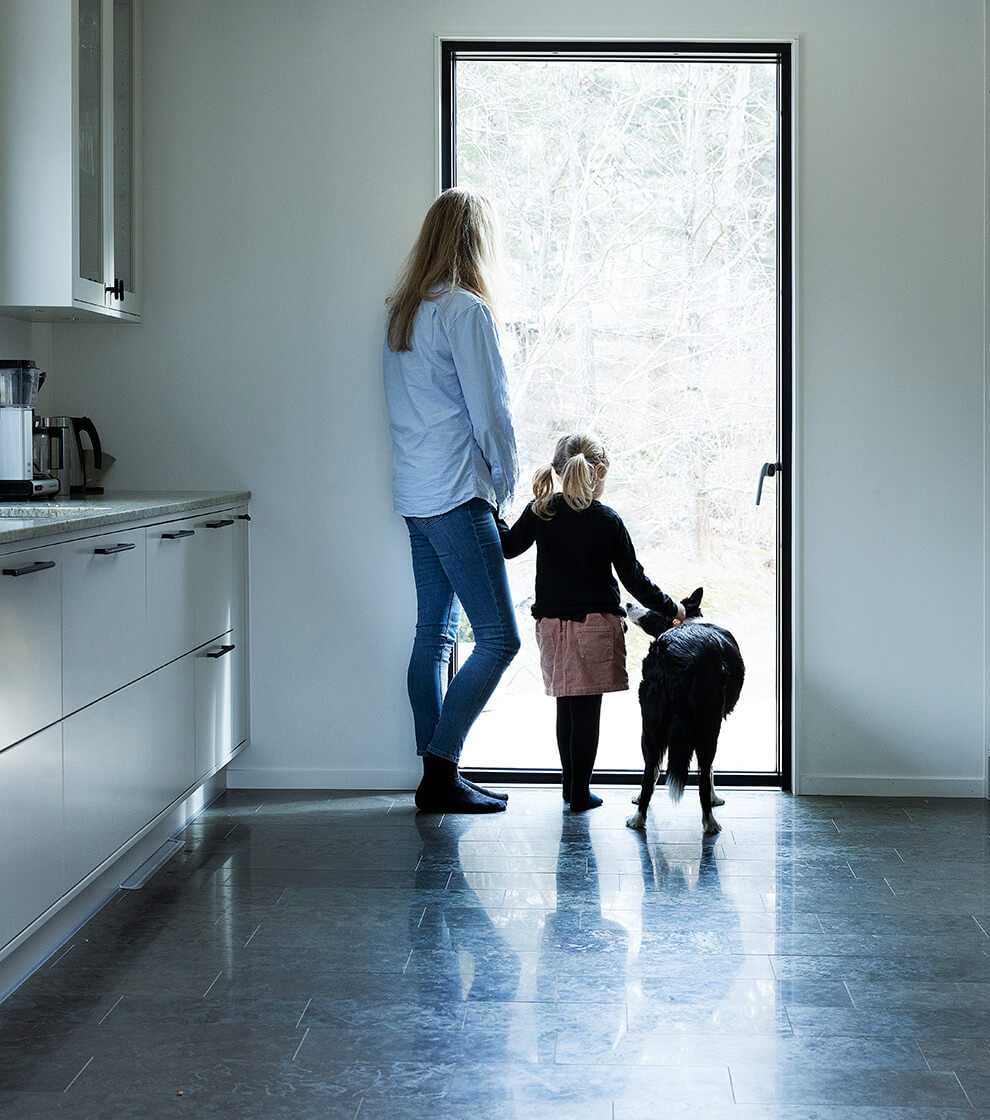 Planning a funeral in West London
It may or may not be your first experience planning a funeral service, but the process can often be challenging either way because this is an emotional time for everyone involved. Our funeral directors help you organise the perfect dignified send-off, no matter what you have in mind.
Planning a funeral service can be challenging, especially if it is the first time for you. That's why our experienced funeral directors will walk you through all of your options sensitively, provide specialist advice and even help with the legalities to make everything go smoothly. Our caring funeral directors are here for you throughout the process, and our role is to make your funeral planning as stress-free and straightforward as possible.
There are many different types of funerals, and it entirely depends on how you would like to proceed. For example, you may want to arrange everything over the phone or via our website, which is perfectly fine. However, you may prefer to visit a local funeral home and meet with us in person, which is also possible. Perhaps you are making the arrangements as a group, and in this case, our funeral directors will be happy to host meetings for you so that everyone can be involved.
Whether you want a religious service, a civil ceremony, direct cremation or any other type of funeral, speak to our funeral directors, and they will take you through the entire planning process from start to finish. The prices vary based on the specifics of the funeral, but please know that we will always provide you with the fee upfront, so there are never any surprises. The first step is to contact our local funeral directors to discuss your requirements, and we can take it from there.
West London is a large area covering many districts, including Ealing, Acton, Harrow and Brent. It has a vibrant Christian community, and as such, you will find a large selection of churches here where you can arrange the funeral for your loved one.
There are churches in different Christian denominations, including Catholic and Anglican churches, so you are sure to find a suitable venue for the funeral you are planning.
Some of the famous churches in West London that may be suitable include Southall Church of God, Grange Park Baptist Church in Hayes, Calvary Free Grace Baptist Church in Feltham and All Saints Church in Hanworth. However, these are just a few of the churches you will find in this area. If you do not already have a particular one in mind, our funeral directors will be happy to provide suggestions so you can choose the right church for the funeral.
There are many chapels in West London to hold funeral services, from Hillingdon to Hounslow and Hammersmith. West London covers a large area, and you will find chapels in many different styles where you may want to hold the funeral.
For example, you will find the Dominion Chapel in Southall, a famous West London chapel with a lively community in this part of London. It's also home to St Mary's University Chapel in Twickenham, a beautiful chapel built in the 1960s visited by the Pope in 2010. And there are other chapels like Amyand Park Chapel in St Margarets near Twickenham.
You may already have a chapel in mind for the funeral service, or perhaps you want some advice and guidance in choosing the perfect one. Contact a local funeral director at Fenix Funerals, and we will be happy to help with any arrangements. Please ask for further information you require to help with your decision.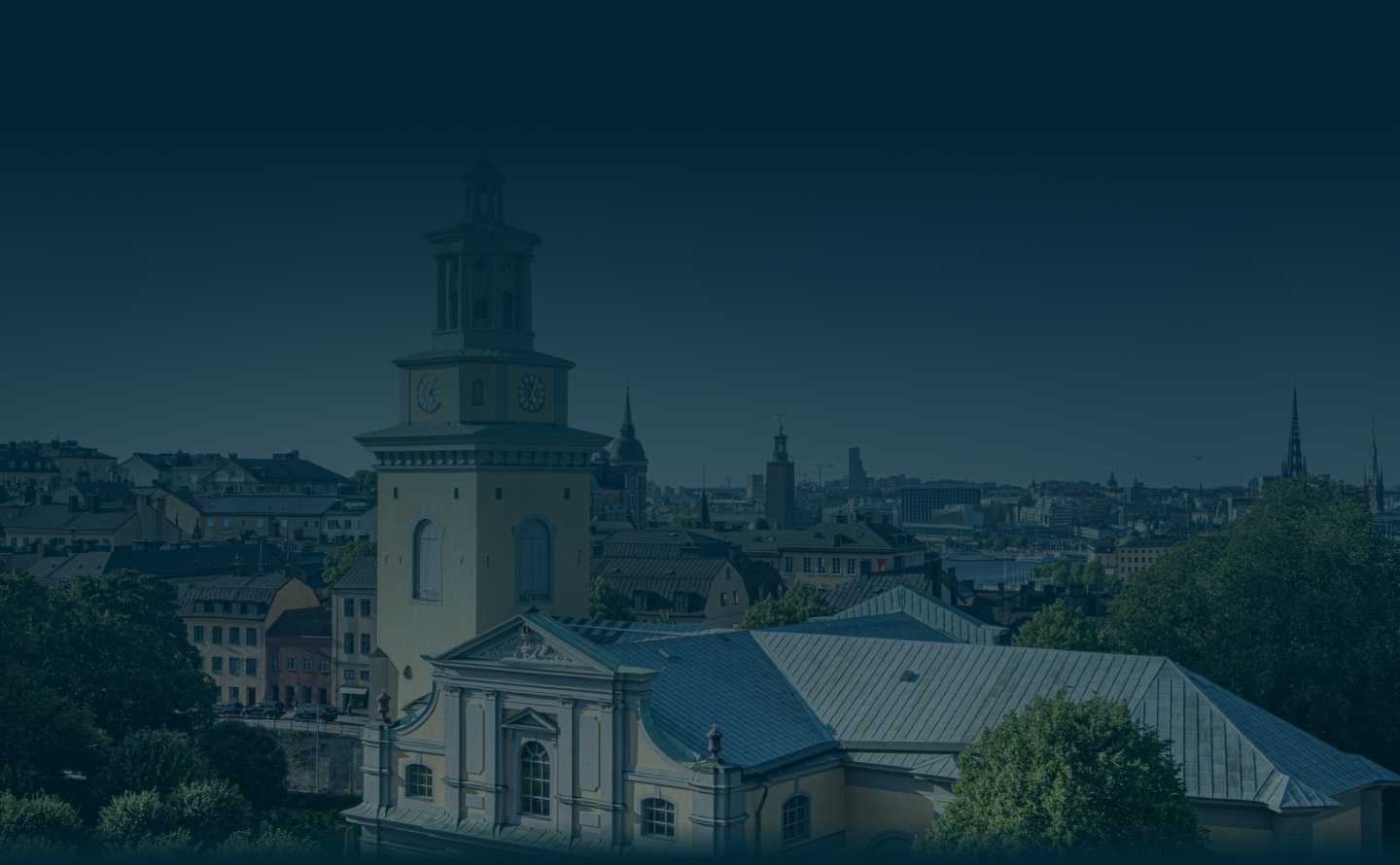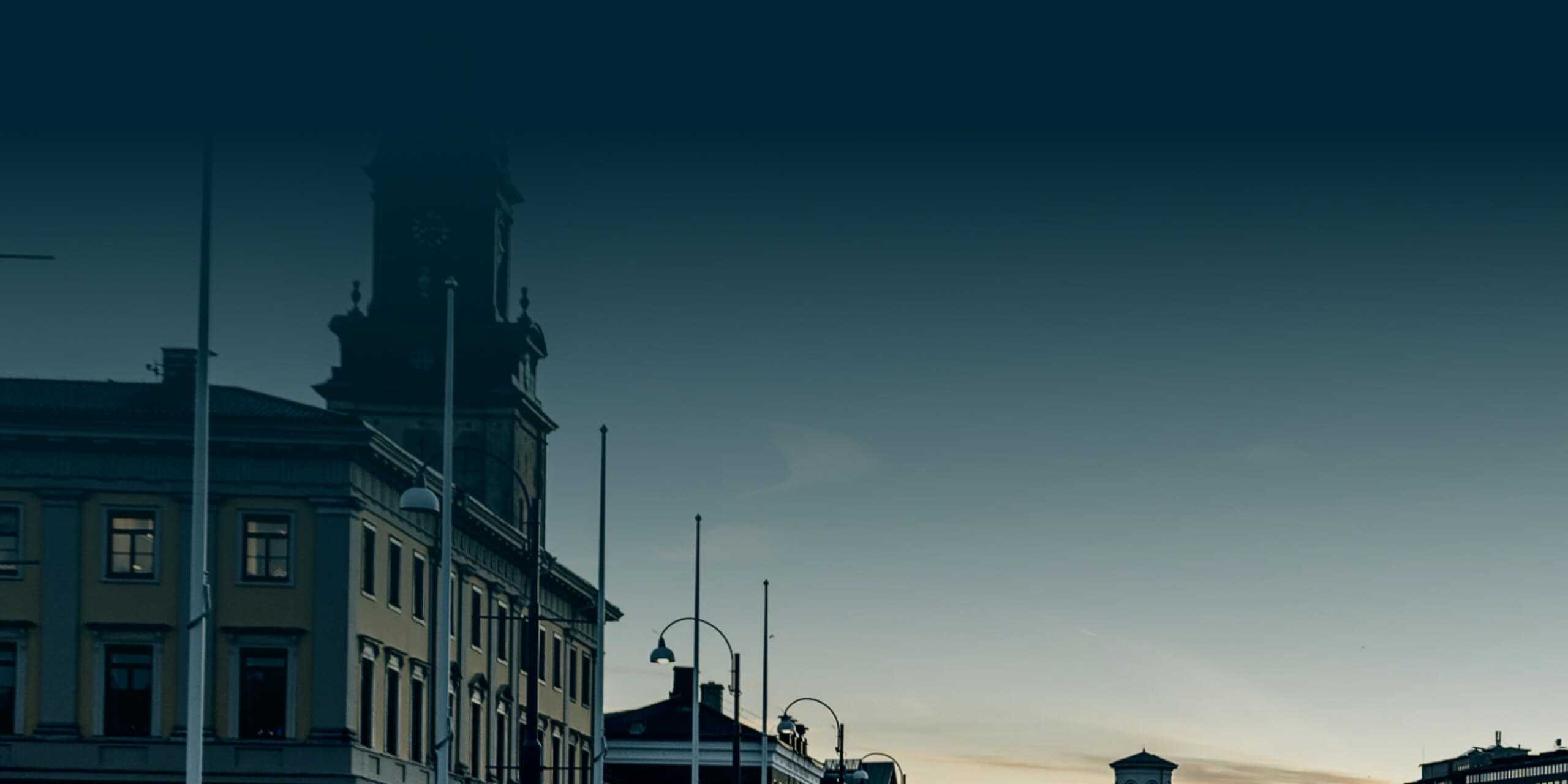 Our reviews
We are proud to help create memorable moments for our customers, here is what they have to say..