Fenix Funeral Directors in Battersea
Trusted and affordable – from £ 995
198 Lavender Hill London, Battersea
(By appointment only)
Contact us today
Our experienced team is ready to help you



Our funeral homes in Battersea
Welcome to Fenix Funeral Directors in Battersea. Fenix Funerals was established in 2014 with the aim of simplifying the whole process, by helping you to choose every detail of the funeral service according to your own needs, within your own budget, from the ease and convenience of your home.
We truly understand how tough this time can be, so it is our mission to ease your stress surrounding funeral arrangements – in order for you to say goodbye with peace of mind.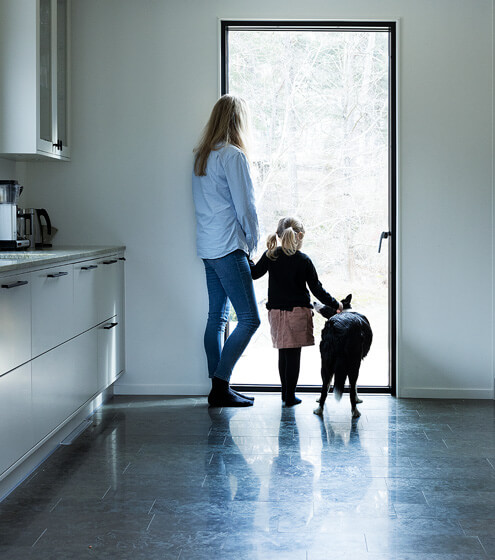 Planning a funeral in Battersea
Whether you are thinking of a cremation or a classic burial, accompanied by a civil service or a religious service, traditional or non-traditional, we are here to listen to your every need and offer caring support throughout this period. Our attentive staff will give you a free consultation, and a breakdown of all fixed fees, to help you plan the funeral that suits your exact situation, with no worries of unforeseen costs.
At Fenix in Battersea, you can book our services via a phone call, our website, or in-person, so you can contact us as it suits you, from wherever you are. If you have an organising committee, we will ensure that this is a smooth process for you all, by hosting group conversations so that everyone feels included.
At Fenix, you will be guided through all legal steps, whilst we organise the actual funeral. This may be your first experience of such a service, and it is understandable that you may feel overwhelmed – we are here to make everything as easy as possible for you. Our patient advisors will be attentive to your questions, and they will ensure that there are no unnecessary fees or stresses for you.
Unique Requests
Many funerals follow a standard format, but unique requests are always welcome. Your personalised touch; such as choosing a special song, decorative ornaments or placing a cherished possession atop the coffin, will be included. At Fenix in Battersea, we understand the meaning behind every request, and we will do everything possible to honour this day, the way you want.

When you contact us at Fenix Funeral in Battersea, you never have to worry about being treated like a "customer". For us, you are a fellow human being who needs support and help in a difficult time. You always get a personal adviser who is by your side through out the process.