Fenix Funeral Directors in Harrow
Trusted and affordable – from £ 995
182 Station Road Harrow Middlesex, Harrow
(By appointment only)
Contact us today
Our experienced team is ready to help you
Our funeral homes in Harrow
Welcome to Fenix Funeral Directors in Harrow. Fenix Funerals started in 2014 with a clear aim - to refine your funeral-planning process, by helping you personalise every aspect of the ceremony to suit your budget, and your personal circumstances, from the sanctity of your own home.
We truly understand how testing the mourning period can be, so we are committed to easing any funeral-related stress – so that you can say goodbye with peace of mind.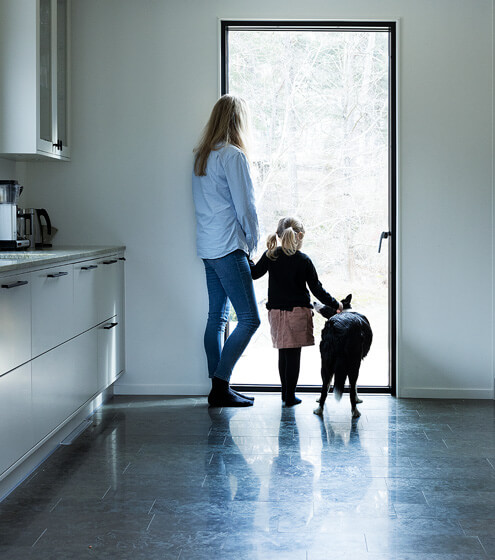 Planning a funeral in Harrow
Whatever you are trying to arrange; a classic burial, or a cremation, accompanied by a religious funeral service or a civil funeral, traditional or not, we're here to serve your every request. Our attentive advisors will provide every bit of support you may need, while giving free consultation, and a breakdown of all expenses, to help you create a funeral service that's right for your situation, and free of unwanted costs or hassles.
At Fenix in Harrow, you can book with us via our website, by telephone, or in-person – choose the method you prefer. If you're organising this ceremony with a group, we can make it a smooth process for all involved, by initiating group conversations, so that everyone feels heard.
At Fenix, we'll help you by making the legal stuff easy to understand, whilst organising the funeral. This might be your first experience with such a situation, and it's perfectly understandable to feel nervous – rest assured, we'll make this as manageable as possible for you. Our patient staff will answer any questions you have, whilst always ensuring that you are protected from unnecessary spending or complications.
Special Requests
Although there's a standard procedure that most funerals follow, the finer details will differ most of the time. If you have any special requests, regarding everything from special musical pieces, to decorative ornaments on display, important sentimental items to place atop the coffin, or anything else – just ask, we'll assist. At Fenix in Harrow, we appreciate the importance of every single request, and we commit ourselves to honouring this ceremony exactly as you had envisioned. 

When you contact us at Fenix Funeral in Harrow, you never have to worry about being treated like a "customer". For us, you are a fellow human being who needs support and help in a difficult time. You always get a personal adviser who is by your side through out the process.