Fenix Funeral Directors in Southend
Trusted and affordable – from £ 995
373 Southchurch Road Southend on Sea Essex6 , Southend
(By appointment only)
Contact us today
Our experienced team is ready to help you



Our funeral homes in Southend
Welcome to Fenix Funeral Directors in Southend. Fenix Funerals was opened in 2014 with the intention of removing any stress from funeral arrangements, by enabling you to choose every aspect of the ceremony, within a fixed budget, from the privacy of your own home.
We know that this is a trying time, so it is our mission to reduce any worries you may feel towards the funeral plans – because you deserve to say goodbye with peace of mind.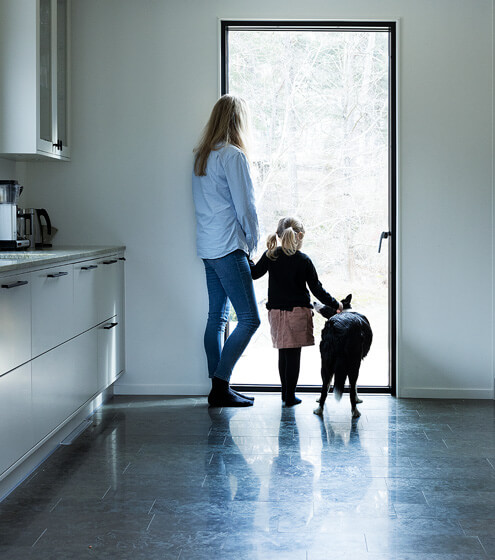 Planning a funeral in Southend
Whether you are planning for a classic burial, or a cremation, to be accompanied by a religious funeral service or a civil ceremony, traditional or non-traditional, our attentive team will do everything they can to meet your needs, while giving you close support during this difficult period. Our advice is always free, and we present our rates upfront, to help you arrange a suitable funeral for your circumstances, free from last-minute costs or hassles.
At Fenix in Southend, you can make arrangements online, or by phoning us, or in-person – you choose how. If you're part of a funeral-organising committee, we can also create group meetings, so that nobody is left out.
At Fenix, we'll patiently walk you through the legal matters, whilst we plan every detail of the service. It might be your first time in such a position, and it's only normal to feel nervous – rest assured, we'll make every decision as simple as possible. Our caring advisors are here for your benefit, to make sure that your interests are protected; this means no unnecessary expenses nor stressful admin. 
Special Requests
Whilst many funeral services will follow a standardised format, they generally also differ in the details. Should you have special requests, such as a unique way to display personal items or photos, specially-chosen music playlists, or anything else you'd like us to draw attention to, we'll certainly help make it happen. At Fenix in Southend, we understand the significance of your personal touch, as we are fully committed to honouring this occasion in the exact way you have in mind.  

When you contact us at Fenix Funeral in Southend, you never have to worry about being treated like a "customer". For us, you are a fellow human being who needs support and help in a difficult time. You always get a personal adviser who is by your side through out the process.