Fenix Funeral Directors in Edmonton
Trusted and affordable – from £ 995
9-10 Angel Corner Parade Fore Street Edmonton, Edmonton
(By appointment only)
Contact us today
Our experienced team is ready to help you



Our funeral homes in Edmonton
Fenix Funeral Directors in Edmonton offer a compassionate service for the bereaved. They offer care and attention and are extremely professional. They are trained to provide advice and guidance on all issues relating to the administration and organisation of a funeral. The funeral director helps you through any problems you may be having in arranging a funeral at this difficult time. Get in touch at any time to discuss funeral arrangements or pre-paid funeral plans with one of our funeral directors. You can book an appointment via our website and an Edmonton funeral director will call you back at the time you've indicated. We're here to help.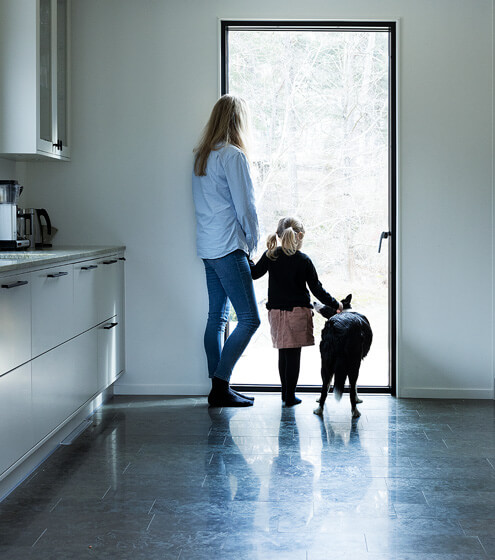 Planning a funeral in Edmonton
Funerals require a great deal of pre-planning under challenging circumstances. Our funeral directors are willing and able to take care of the whole process in a professional manner while you remain in the comfort of your own home. Appointments can be booked 24 hours a day. A funeral director will contact you to discuss funeral arrangements in great detail and then ensure that your wishes are carried out exactly as you requested. We will arrange transport from the funeral home to the church or cemetery, brief all the staff at the church or crematorium, and serve you in any way we can during this most difficult time.
Have a unique funeral service in Edmonton
Many people choose to add special touches to the funeral, including adding a letter or token to the coffin before burial, a private viewing of the body at the funeral parlour or ensuring that their favourite flowers are present in the church. Nothing is too much trouble for us. We pride ourselves on your outstanding service. If there is anything we can do to help you celebrate the life of your family member, let us know. We are here to serve.
When you contact us at Fenix Funeral in
Edmonton
, you never have to worry about being treated like a "customer". For us, you are a fellow human being who needs support and help in a difficult time. You always get a personal adviser who is by your side through out the process.