Fenix Funeral Directors in Camberwell
Trusted and affordable – from £ 995
12 Red Post Hill London, Camberwell
(By appointment only)
Contact us today
Our experienced team is ready to help you
Our funeral homes in Camberwell
Welcome to Fenix Funeral Directors in Camberwell. Fenix Funerals started in 2014 with a simple idea - to ease your experience, by helping you arrange every detail of a funeral to suit your exact wants and needs, at fixed prices, from the convenience and comfort of home.
We understand that this period is very difficult, so it is our mission to ease any worries you may have about the funeral ceremony itself – because everyone deserves to say goodbye with peace of mind.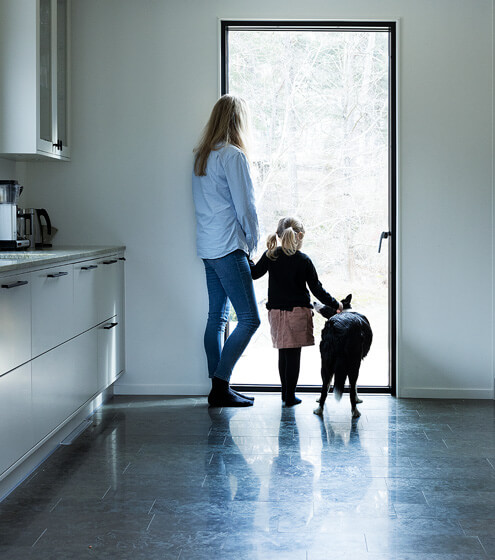 Planning a funeral in Camberwell
Whether you are considering a cremation or a classic burial, along with a religious ceremony or civil, traditional or non-traditional, our caring advisors are here to listen to your exact wishes, and to give you and your loved ones the support you need during this period. Our advice is always free, and we provide costs upfront, in order for you to choose a funeral package that is appropriate for your situation, and free of stresses or last-minute worries.
At Fenix in Camberwell, you can book with us online, by phone, or in-person at one of our branches – whatever is best for you. If there is a committee organising the funeral, we can host group meetings so that nobody is left out.
At Fenix, we will take you through every step of the legal process, whilst also handling the funeral logistics. If you have never organised this type of ceremony before, it may feel daunting – we are here to make each decision as simple and painless as it can be for you. Our patient staff are here to answer all of your questions, and it is our duty to protect you from any unnecessary fees down the line.
Extra Requests
While most funerals will follow a typical format, we welcome your extra requests. Personal touches can add so much meaning to a ceremony, so if you have any sentimental items, photos, or personalised flower arrangements to put on display, we will help make it happen. At Fenix in Camberwell, we appreciate the meaning in each detail, and we are here to help you honour this ceremony according to your exact wishes.

When you contact us at Fenix Funeral in Camberwell, you never have to worry about being treated like a "customer". For us, you are a fellow human being who needs support and help in a difficult time. You always get a personal adviser who is by your side through out the process.