Fenix Funeral Directors in East London
Trusted and affordable – from £ 995
East London
Contact us today
Our experienced team is ready to help you



Our funeral homes in East London
Welcome to Fenix Funeral Directors in East London. Arranging to say farewell to a loved one is an important moment for you and your family. However, we know how challenging this period can be, so we aim to make the whole process as simple as possible.
Our funeral directors are very flexible, and we will help you plan the funeral in the way that suits you best. You may want to arrange everything from your home or, if you wish, you can meet up with one of our funeral directors to discuss everything in person. We will always tell you the costs upfront, so you know exactly what to expect.
We understand that this is a difficult time, and we are very sensitive to your needs. Our advice is free, and you will never be pressured into anything. We're simply here to help you throughout the whole process so you can arrange the perfect tribute.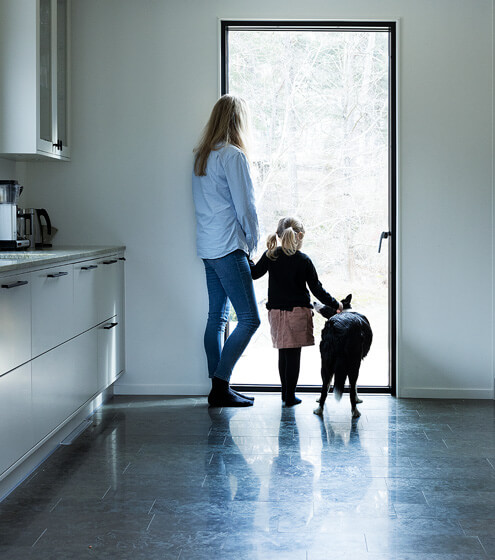 Planning a funeral in East London
Planning a funeral can be a challenge for anyone, but it can be especially difficult if this is the first time you have made funeral arrangements for a loved one. At Fenix Funeral Directors in East London, we'll make the whole process go smoothly so you can plan the most fitting way to say goodbye.
One of the first things to note is that there are many different types of funerals. You may want a fully bespoke funeral with lots of extra touches, or you may simply want a direct cremation. As experienced funeral directors, we can help with any type of funeral, traditional or non-traditional, a religious or civil ceremony.
Prices will differ based on your choice of funeral. However, one thing you can always count on with our funeral directors is that we will provide you with the costs upfront, so you always know exactly what you will need to pay, without any nasty surprises. Please contact us today to speak to one of our friendly team members. You can do everything from your home, or you and your family can come to meet us in person. We will also be happy to host group meetings if more people are involved in the funeral planning.
Have a unique funeral service in East London
Our funeral directors know that every funeral is unique, and you may have something special in mind for your loved one. Whatever you want, we can help you to arrange it. That may be something like a personalised flower arrangement in the church, or you might want a particular song played during the service. We can help you to organise a bespoke funeral with all the extras that you need. Just talk to our local funeral directors about what you have in mind so we can start making the arrangements, and you will always know the fee in advance for any special extras.
When you contact us at Fenix Funeral in
East London
, you never have to worry about being treated like a "customer". For us, you are a fellow human being who needs support and help in a difficult time. You always get a personal adviser who is by your side through out the process.