Fenix Funeral Directors in Barnet
Trusted and affordable – from £ 995
1370 High Road Whetstone London, Barnet
(By appointment only)
Contact us today
Our experienced team is ready to help you



Our funeral homes in Barnet
Welcome to Fenix Funeral Directors in Barnet. Fenix Funerals was opened in 2014 with the aim of simplifying the process, by enabling you to select each funeral detail according to your specific needs, at set prices, from the privacy of your home.
We are well aware of how difficult this period can be, and we are dedicated to reducing any worries concerned with the actual funeral planning – because everyone deserves to say goodbye with peace of mind.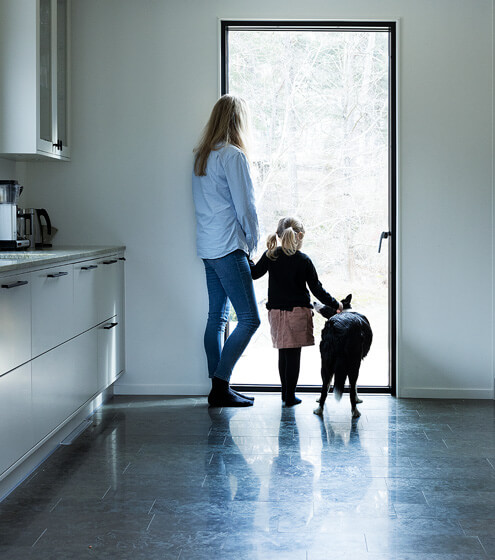 Planning a funeral in Barnet
You may be planning a cremation or a classic burial, accompanied by a religious service or civil service, traditional or non-traditional. Regardless, we know how to meet your every need and you will have our care and support during this process. Our understanding staff will offer free advice, and price breakdowns, so that you can have a funeral that suits your wants, without the risk of last-minute surprises or hidden fees.
At Fenix in Barnet, we take bookings by phone, online or in-person meetings, so you can contact us in the way that works for you. If you are part of an organising committee, we will create group meetings in order for every person to be included.
At Fenix, you get our support with the legalities, as well as every detail of the funeral ceremony. You may be planning a funeral for the first time, and it is natural to feel stressed – rest assured we are here to make every decision as simple and painless as possible. Our patient and caring advisors are here for your benefit, and they will make sure that you are protected from any surprise fees or worries.
Unique Requests
Whilst many funerals follow a standard plan, personal touches are always a welcome addition. Should you have any unique requests, like a song list, a particular ornament, or any items you would like on display throughout the ceremony, we will certainly follow your wishes. At Fenix in Barnet, we appreciate the meaning in each detail, and we will do everything feasible to honour your ceremony, in the way you have in mind.

When you contact us at Fenix Funeral in Barnet, you never have to worry about being treated like a "customer". For us, you are a fellow human being who needs support and help in a difficult time. You always get a personal adviser who is by your side through out the process.