Fenix Funeral Directors in Brockley
Trusted and affordable – from £ 995
Brockley
Contact us today
Our experienced team is ready to help you



Our funeral homes in Brockley
Welcome to Fenix Funeral Directors in Brockley. Fenix Funerals was started in 2014 with a clear purpose - to make this period easier for you and your loved ones, by enabling you to personalise each detail of a funeral service to suit your budget and your circumstances, from the privacy of your home.
We truly know the pain that you're going through, so we are dedicated to making this entire funeral-planning process as simple as possible – for you to say goodbye with peace of mind.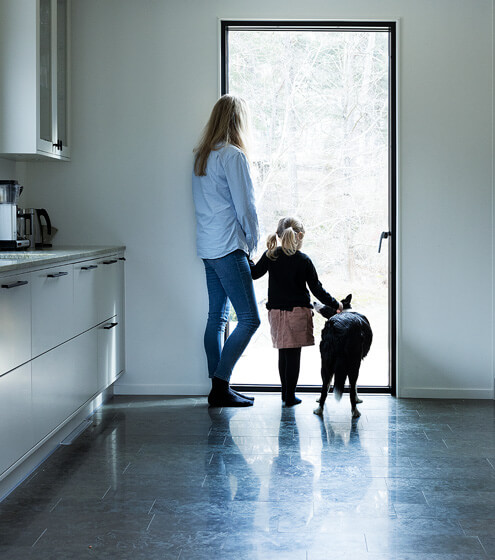 Planning a funeral in Brockley
Whether you're planning for a religious funeral service or a civil ceremony, in a non-traditional or traditional setting, with a burial or with a cremation, our caring team will listen to your specific needs, and give you the support that you need during this period. We'll offer a clear cost breakdown upfront, along with free consultations, so that you can create the funeral that suits your situation, without any hidden expenses or unwanted complications.
At Fenix in Brockley, you can make arrangements face-to-face at a branch, via the web, or by phoning us – it's about what works for you. If you've got an organising committee working together, we'd be happy to host team conversations, so everybody feels included.
At Fenix, we can assist with the legalities, whilst making the actual funeral arrangements. It may be your first experience with this kind of event, and it might seem daunting at times – rest assured, we're here to help with every decision. Our attentive staff will answer any questions you need to ask, and we are committed to protecting you from any unnecessary costs or stressful admin.
Additional Requests
Even though most funerals tend to follow a predictable format, your additional requests are always welcome – as this personal touch can make a lot of difference. Should you have any opinions regarding which items to put on display and how, which songs for specific moments, or anything else – just ask, and we'll follow. At Fenix in Brockley, we know that there's meaning in each detail, and we are determined to get it all right, so that this day is meaningful in your special way.

When you contact us at Fenix Funeral in Brockley, you never have to worry about being treated like a "customer". For us, you are a fellow human being who needs support and help in a difficult time. You always get a personal adviser who is by your side through out the process.