Fenix Funeral Directors in Westbourne
Trusted and affordable – from £ 995
Westbourne
Contact us today
Our experienced team is ready to help you



Our funeral homes in Westbourne
Welcome to Fenix Funeral Directors in Westbourne. Fenix Funerals opened in 2014 with a clear idea - to make this experience easier for you, by helping you arrange a funeral from the sanctity of your home, within a budget, to fit your exact wants and needs.
We truly know the pain of what you are going through, so it is our mission to make the funeral plans as painless as possible – because you deserve to say goodbye with peace of mind.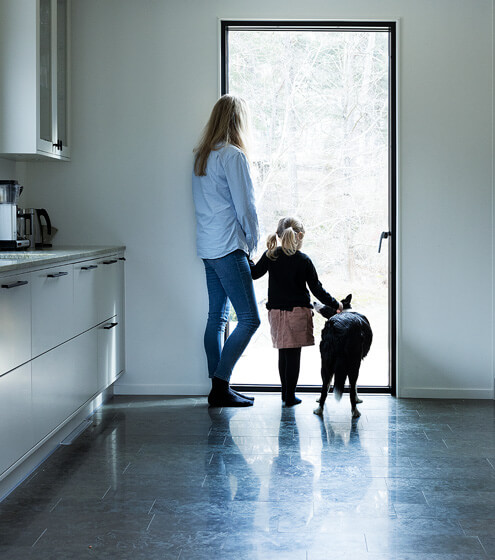 Planning a funeral in Westbourne
Whether you've thought about a civil ceremony or a religious ceremony, in a traditional or non-traditional setting, with cremation, or a burial, our caring advisors are here to serve your exact needs, and to give you the support you might need during this period. We always present you with the costs upfront, along with our free advice and recommendations, so you can plan a funeral that works for your situation, in the most stress-free manner possible.
At Fenix in Westbourne, we'll take your bookings via a face-to-face meeting, on our webpage, or by telephone – whatever suits you best. If there's more than one of you planning the ceremony, we can initiate group conversations, to ensure everyone has their thoughts heard.
At Fenix, you'll get our free guidance for each legal step, while we handle the funeral arrangements themselves. If it's your first time planning an event like this, it can seem overwhelming – rest assured, we'll help you make each decision with a clear mind. Our patient staff will answer all of your questions at your own speed, and they will dutifully protect your interests; this means no unnecessary admin hassles or surprise costs.
Special Requests
Even though most funerals follow a traditional protocol, we always encourage your special requests. Personal touches can add huge meaning to a ceremony, so if you have any photos to be tastefully arranged, sentimental possessions, or one-of-a-kind flower decorations to be included, just say. At Fenix in Westbourne, there's meaning in every single detail, and we are committed to getting everything right, so that this moment is meaningful in your unique way.

When you contact us at Fenix Funeral in Westbourne, you never have to worry about being treated like a "customer". For us, you are a fellow human being who needs support and help in a difficult time. You always get a personal adviser who is by your side through out the process.