Fenix Funeral Directors in Kenton
Trusted and affordable – from £ 995
Kenton
Contact us today
Our experienced team is ready to help you



Our funeral homes in Kenton
Welcome to Fenix Funeral Directors in Kenton. Fenix Funerals was established in 2014 to help you create the funeral ceremony that you have in mind, by offering you personalised choices at a fixed, affordable rate, which you can discuss and choose from the convenience of your own home.
We know that this is far from an easy period for you, so our wish is to make the funeral-arranging process something that is stress-free – because you should say goodbye with peace of mind.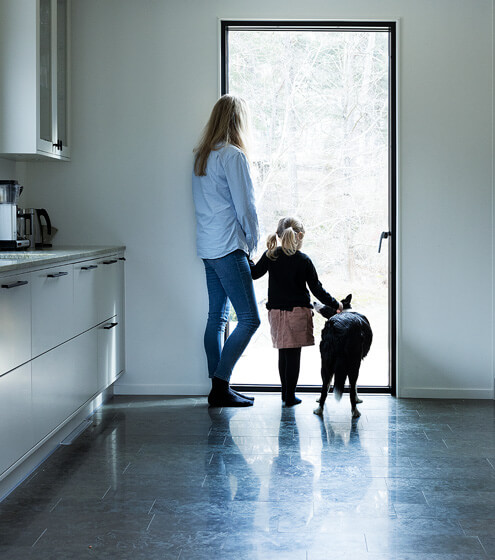 Planning a funeral in Kenton
Whether you have a religious service or a civil funeral in mind, requiring a cremation or a classic burial, in a traditional or a non-traditional setting, our duty is to hear your exact requests and grant you every bit of support you might need. We offer consultations at no cost, and a variety of fixed-rate options, so that you can select the correct funeral for your circumstances, without worrying about extra costs or surprises. 
At Fenix in Kenton, you can speak to us wherever you are, as it suits you, via our website, by phone, or with a face-to-face meeting. If this funeral is group-planned, we can make it an easy process, by organising group conversations so that everybody feels heard.
At Fenix, we will always help you navigate the legal stuff, along with the funeral plans. This funeral-arranging experience might be a first for you, so feeling anxious is normal - but it does not have to be daunting. Our caring advisors will provide you and your loved ones with all the support you need in this period, by reducing your worry-load and costs wherever possible.
Special Requests
Whilst funerals are mostly conducted along traditional guidelines, the details on the day will vary. Personalised moments have a profound impact, whatever they are. It could be a case of selecting a favourite flower type, or placing something sentimental atop the coffin for the service. At Fenix in Kenton, we've put many years into honouring every sort of special request, and wherever possible, we will do what we can to make your ceremony unique.

When you contact us at Fenix Funeral in Kenton, you never have to worry about being treated like a "customer". For us, you are a fellow human being who needs support and help in a difficult time. You always get a personal adviser who is by your side through out the process.