Fenix Funeral Directors in Westminster
Trusted and affordable – from £ 995
Westminster
Contact us today
Our experienced team is ready to help you



Our funeral homes in Westminster
Welcome to Fenix Funeral Directors in Westminster. Fenix Funerals was started in 2014 to simplify the entire process, by enabling you to personalise every aspect of the funeral service according to your needs, within a set budget, from the privacy and comfort of your home.
We truly know how difficult this period can be, and we dedicate ourselves to easing your stresses regarding the actual funeral arrangements – so that you can say goodbye with peace of mind.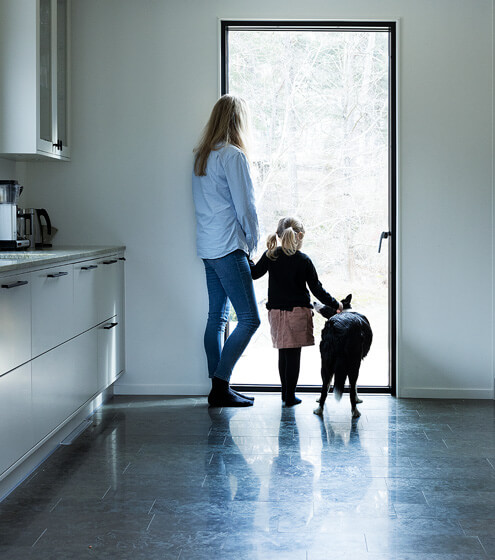 Planning a funeral in Westminster
You may be considering a cremation or a classic burial, alongside a civil service or a religious service, either non-traditional or traditional. Regardless, we will listen to your exact requests and give you personalised support throughout this process. Our caring team is here to give you free advice, and will provide a breakdown of set costs, so that you can plan a funeral suitable for your exact situation, without any unforeseen fees or surprises.
At Fenix in Westminster, we offer a phone-based, web-based, or in-person booking system, enabling you to contact us as it suits you, from wherever you are. If you are part of an organising committee, we will make this a smooth process, by hosting group meets that get everyone involved.
At Fenix, we will carefully guide you through any legal steps, alongside arranging the actual funeral for you. You may be organising this type of service for the first time, and it is understandable if you feel overwhelmed – we will help simplify every decision for you. Our patient advisors can be as supportive as you need in this difficult time, by making sure there are no extraneous costs or worries.
Special Requests
Whilst many funerals follow a typical format, every service varies in the smaller details. Personalised touches are welcome, such as placing a favourite possession atop the coffin, or choosing a particular song for the right moment. At Fenix in Westminster, we understand the importance of each special request, and we will do everything we can to make this a meaningful day, your way.

When you contact us at Fenix Funeral in Westminster, you never have to worry about being treated like a "customer". For us, you are a fellow human being who needs support and help in a difficult time. You always get a personal adviser who is by your side through out the process.
Funeral directors in your area