Fenix Funeral Directors in Whitechapel
Trusted and affordable – from £ 995
1st Floor, Standon House 21 Mansell Street London, Whitechapel
(By appointment only)
Contact us today
Our experienced team is ready to help you



Our funeral homes in Whitechapel
Being present in sorrow and heartbreak is more important in dealing with the loss of life than one thinks. Often funeral plans and other arrangements distract bereaved families from the death of a loved one, and more commonly, it is known to heighten angst and stress. Take time to process the passing of a partner, friend or family member by trusting a local funeral director to take care of all the details of planning a send-off service.
Our professional team at Fenix Funeral Directors in Whitechapel offers excellent services catering to your wants and needs. Contact us via our enquiry form, or give us a call, and we will meet you in the comfort of your own home to discuss the process. If you prefer, all of the arrangements can be made over the phone.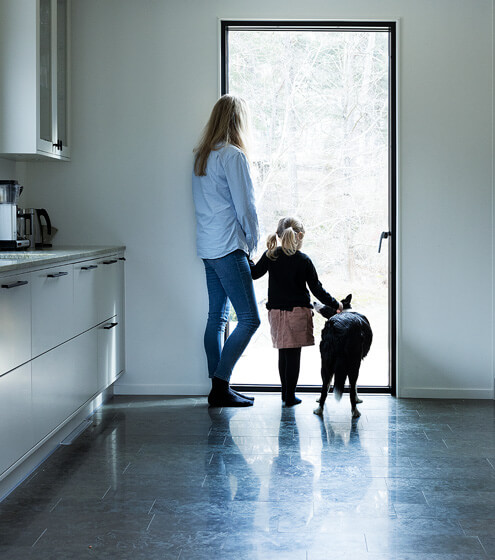 Planning a funeral in Whitechapel
The vibrant, multicultural district of Whitechapel asks for a unique funeral outlook. At Fenix Funeral Directors, our compassionate team will take care of all the funeral arrangements. This means that your local independent funeral director will help you consider burial fees, cremation options, funeral vehicles, venue hire and any other third-party costs. Our dedicated team will support you based on your religious denomination, ethnic group and most importantly, the deceased's wishes.
Have a unique funeral service in Whitechapel
A personalised funeral celebrates a life lived. We collect many beautiful memories of one another over the years. Why not bring them to the forefront when paying your respects by incorporating messages, flowers, and music into the service? The more colourful touches you add, the more memorable the farewell. Send your loved one on the next journey with peace of mind. Talk to us to help you coordinate a one-of-a-kind funeral service – much like your loved one.
When you contact us at Fenix Funeral in
Whitechapel
, you never have to worry about being treated like a "customer". For us, you are a fellow human being who needs support and help in a difficult time. You always get a personal adviser who is by your side through out the process.