Welcome to Fenix Funeral Directors in Valley
Trusted and affordable – from £ 995
Valley
Contact us today
Our experienced team is ready to help you



Our funeral homes in Valley
Welcome to Fenix Funeral Directors in Valley. Fenix Funerals was started in 2014 with the purpose of helping you plan a funeral as simply as possible, by offering a selection of options at reasonable prices, for you to choose from the ease of your own home.
We know how challenging it is to deal with bereavement, and it is our mission to make the funeral arrangements a stress-free experience – so that you can say goodbye with peace of mind.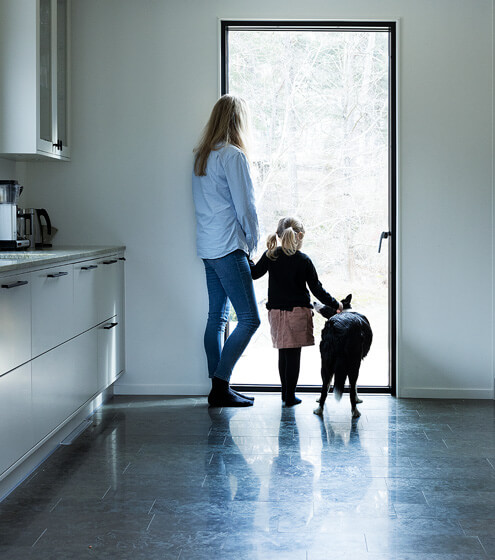 Planning a funeral in Valley
Whether you're needing to plan a civil funeral or a religious service, requiring a standard burial, or cremation, in a non-traditional setting or a traditional setting, we're here for you. Our caring advisors will do everything they can to meet your specific requirements, by presenting tailored recommendations at no extra cost, with a variety of set-prices, so you can arrange a funeral that works for you and your loved ones, free from unnecessary stresses or expenses. 
At Fenix in Valley, how you make bookings is up to you – you can phone us, use our website, or meet us face-to-face. If this funeral is being planned by a team, we'd be happy to host team meetings, so that everybody can share their opinions.
At Fenix, we aim to make the legal steps as simple as possible for you, whilst we organise the funeral service itself. It may be your first experience with this topic, and feeling overwhelmed is normal - but nothing should be daunting. Our friendly, patient staff can answer every question you have, at your own speed, so that your worry-load and costs are reduced in every way.
Personal Touches 
While funerals are most often designed to follow a traditional plan, every ceremony is different in its own way. Whatever personal touches you'd like to add, regarding everything from floral displays, to specific items arranged into a tribute collage, or anything else – we're here to assist. At Fenix in Valley, we appreciate the meaning in every request, and we will determinedly make sure that this moment is special in your unique way. 

When you contact us at Fenix Funeral in Valley, you never have to worry about being treated like a "customer". For us, you are a fellow human being who needs support and help in a difficult time. You always get a personal adviser who is by your side through out the process.