Fenix Funeral Directors in Hammersmith
Trusted and affordable – from £ 995
Hammersmith
Contact us today
Our experienced team is ready to help you



Our funeral homes in Hammersmith
Fenix Funeral Directors are independent, local funeral directors that assist families with a complete package of funeral arrangements in Hammersmith, Fulham, and other local areas.
Grief and bereavement are always difficult, which is why we invite you to contact us to alleviate the burden. You can set an appointment, and one of our compassionate, experienced funeral directors will contact you to provide advice or make the necessary arrangements for the funeral, burial, or cremation.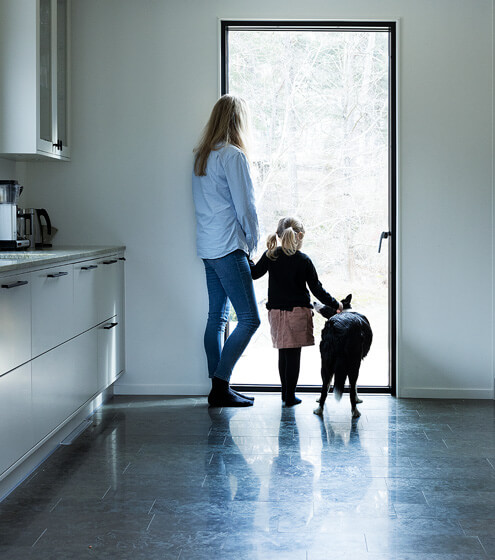 Planning a funeral in Hammersmith
Fenix Funeral Directors assist you with planning a funeral in Hammersmith. There are many different funeral options, and we help you decide what best fits your needs and your deceased loved one's wishes.
You may wish to have a religious ceremony in a church. You may prefer a non-religious ceremony at a nearby chapel or hall. Alternatively, you may want a memorial without the presence of a coffin. Funerals can also take place at the local crematorium. In this case, the coffin is concealed during the service. Other families prefer a simple funeral service, followed by a burial at a nearby cemetery. We can arrange all of this and the coffin's transport in all these instances.
Have a unique funeral service in Hammersmith
You or your deceased loved one may have stipulated a special wish. These preferences can be organised, for example, a particular flower arrangement, a video tribute made by loved ones, favourite music, or a special hearse. All types of funerals can be arranged. Some people stipulate a natural burial or green funeral; others favour a cremation, and others a memorial. We will offer advice and put together the finer details on your behalf.
When you contact us at Fenix Funeral in
Hammersmith
, you never have to worry about being treated like a "customer". For us, you are a fellow human being who needs support and help in a difficult time. You always get a personal adviser who is by your side through out the process.