Fenix Funeral Directors in Clerkenwell
Trusted and affordable – from £ 995
Clerkenwell
Contact us today
Our experienced team is ready to help you



Our funeral homes in Clerkenwell
Fenix Funeral Directors in Clerkenwell can help you and your family when you lose a loved one. Our job is to give you support and advice with the funeral and ensure that the arrangements are organised and coordinated.
When you lose a loved one, your emotions are in turmoil. It is painful to continue life without that person you loved. You suddenly need to make many decisions ranging from how and where to lay our loved ones to rest to settling practical and legal matters.
Fenix Funeral Directors in Clerkenwell take this burden from you. Our job is to provide knowledge and caring support to the family and friends of the deceased. We help you make the decisions about the funeral, and then we coordinate and manage those arrangements. Contact us if you need a compassionate person who can give you practical advice at this difficult time. We are here to help you.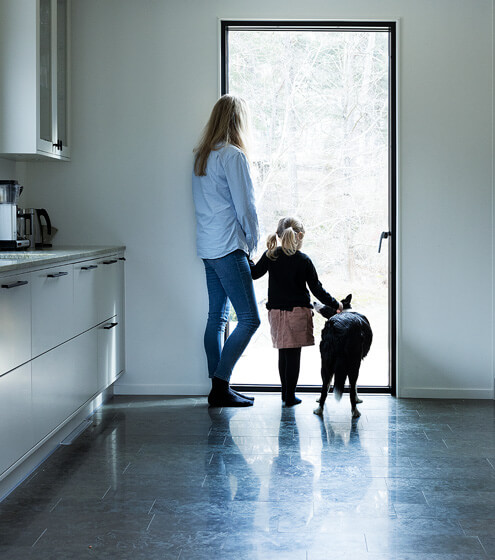 Planning a funeral in Clerkenwell
Fenix Funeral Directors in Clerkenwell have a thorough understanding of the grief that you are facing. We can be of immediate help and comfort at the time of your beloved's death. We can quietly take you through burial or cremation options, and we can guide you with all other decisions.
Once you have made the difficult initial decisions, we can ensure that we follow through with them. We can transport the casket, contact clergy or celebrants, book a funeral location or organise flowers and catering. We are here to listen if you need to talk. We have many years of experience planning funeral services in Clerkenwell and will be honoured to give our support to you and your family.
Have a unique funeral service in Clerkenwell
We know that your loved one was a special and unique person. You are most welcome to celebrate their originality and spirit by adding individual touches or tributes at their funeral. Many creative items make a funeral memorable, and Fenix Funeral Directors in Clerkenwell can source these for you. You might request a choir at the service, the hearse decorated with favourite flowers, or we place a trinket or note inside the casket. Let us know what you would like to do, and we will attend to your request.
When you contact us at Fenix Funeral in
Clerkenwell
, you never have to worry about being treated like a "customer". For us, you are a fellow human being who needs support and help in a difficult time. You always get a personal adviser who is by your side through out the process.