Fenix Funeral Directors in Queensbury
Trusted and affordable – from £ 995
Queensbury
Contact us today
Our experienced team is ready to help you



Our funeral homes in Queensbury
Welcome to Fenix Funeral Directors in Queensbury. Fenix Funerals was started in 2014 with a simple idea - to better your experience, by enabling you to personalise every detail of a funeral ceremony to suit your own needs, at a set price, from the comfort of your home.
We know how difficult this time is for you, and our team is dedicated to making the funeral-planning process as manageable for you as possible - so you can say goodbye with peace of mind.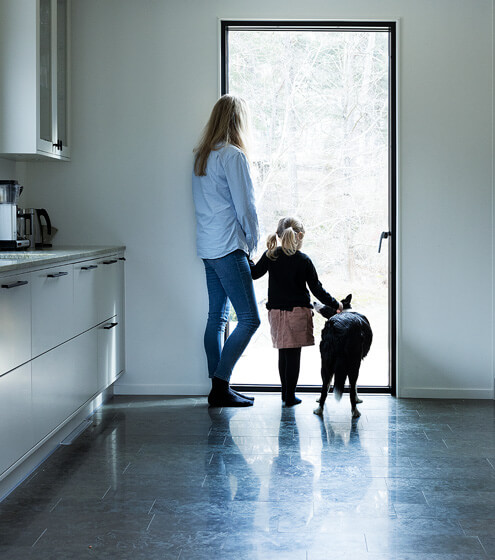 Planning a funeral in Queensbury
Whether you have been thinking of a cremation or a burial, with a religious ceremony or civil ceremony, non-traditional or traditional, our caring team is here to listen to your requests, and provide every bit of support you might need at this time. We offer our advice for free, and our rates are presented upfront, so that you can arrange a funeral that is suitable for your situation, and without the stress of extra fees.
At Fenix in Queensbury, we can take your bookings by arranging a face-to-face at a branch, or over the phone, or via our website – whichever is best for you. If there is more than one of you planning the ceremony, we will create team meetings, so that everyone feels like their voice is heard.
At Fenix, the legal stuff is something we can also help you with, whilst we organise the actual funeral ceremony. If this is your first time planning an event like this, it can be daunting – rest assured, we are going to make this as simple as possible. Our attentive staff are here to answer your questions, and we will ensure that you are protected from any extra costs or surprises down the line.
Unique Wishes
Whilst funeral ceremonies most often follow a set plan, we are always open to your unique requests. Should you have any personal touches to add, such as musical choices, flower specifications, or objects to display, we will follow your wishes. At Fenix in Queensbury, we appreciate the meaning in each detail, and we will honour this day according to your exact wishes.

When you contact us at Fenix Funeral in Queensbury, you never have to worry about being treated like a "customer". For us, you are a fellow human being who needs support and help in a difficult time. You always get a personal adviser who is by your side through out the process.