Fenix Funeral Directors in Buckhurst Hill
Trusted and affordable – from £ 995
Buckhurst Hill
Contact us today
Our experienced team is ready to help you
Our funeral homes in Buckhurst Hill
Funeral arrangements are daunting, but with the help of a professional funeral home, much stress is reduced. Fenix Funeral Directors in Buckhurst Hill can assist you in the various steps of funeral planning, ensuring that your loved one receives the respect and honour they deserve. Contact one of our funeral directors to give you advice about the whole process and funeral details.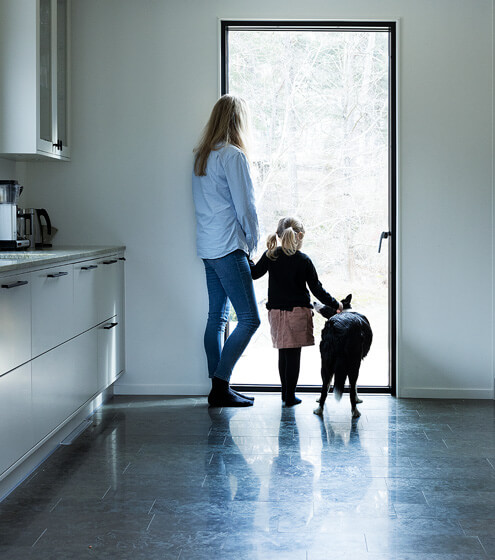 Planning a funeral in Buckhurst Hill
Our professional team at Fenix Funeral Directors can assist you with planning a funeral in Buckhurst Hill, no matter your religious affiliation or views. Our funeral directors use their local knowledge of Buckhurst Hill to source and manage the funeral day and arrange it as you require it. It includes talking openly about funeral costs, third parties and additional services. We offer our advice to the bereaved families of Buckhurst Hill. And therefore, whenever you are ready, Fenix Funeral Directors will help you arrange a dignified service.
Have a unique funeral service in Buckhurst Hill
We all arrange funerals differently, and there is nothing wrong with that. Planning a farewell according to the deceased's last wishes makes the funerals personal. Our team of funeral directors will take you through all the options to consider in Buckhurst Hill. Consider the person who has died and what they liked. Include these moments, flowers, songs or unique messages into the memorial. Your loved one and the vibrant life lived should inspire the detail. From the chapel to the coffin, let us help you put all the arrangements together.
When you contact us at Fenix Funeral in
Buckhurst Hill
, you never have to worry about being treated like a "customer". For us, you are a fellow human being who needs support and help in a difficult time. You always get a personal adviser who is by your side through out the process.