Fenix Funeral Directors in Peckham
Trusted and affordable – from £ 995
152 Rye Lane Peckham, Peckham
(By appointment only)
Contact us today
Our experienced team is ready to help you



Our funeral homes in Peckham
Fenix Funeral Directors in Peckham listen to your wishes. We discuss and respect the ideas of the family and plan the funeral around these wishes. A funeral organised by Fenix Funeral Directors in Peckham covers all aspects of the funeral with respect.
You can contact us by phone or via the website. On the website, you can make an appointment to get more information or guidance following the passing of a loved one. Our professional team will be sympathetic and offer practical advice when you need it most.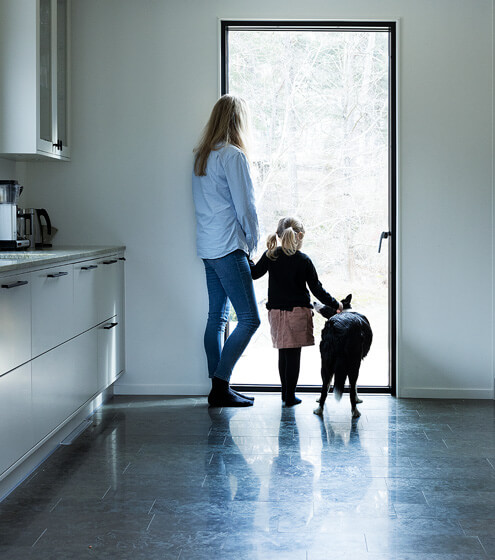 Planning a funeral in Peckham
Fenix Funeral Directors in Peckham has many years of valuable experience planning funerals and memorials. We are available to offer advice and can assist with making the necessary plans for the funeral.
We will provide an upfront quote, so there are no hidden costs or surprises. Contact Fenix Funeral Directors to set up an appointment when you are organising a funeral.
Have a unique funeral service in Peckham
We all have different ideas, religions and cultures. We pay our respects to our deceased in different ways. Funeral directors assist in planning funeral arrangements that reflect the unique culture and personality of the dead. We have years of experience in planning funerals and memorials. Some families require affordable catering; others want lavish floral tributes or personal notes inside the coffin. Some want to celebrate the life of a loved one by releasing balloons or singing a favourite hymn. You can contact the funeral directors to discuss your preferences, and they will make the necessary arrangements.
When you contact us at Fenix Funeral in
Peckham
, you never have to worry about being treated like a "customer". For us, you are a fellow human being who needs support and help in a difficult time. You always get a personal adviser who is by your side through out the process.