Fenix Funeral Directors in Willesden
Trusted and affordable – from £ 995
Willesden
Contact us today
Our experienced team is ready to help you
Our funeral homes in Willesden
Coping with the loss of a loved one is a complicated process, and most people need assistance with the organisation of the funeral. Our team has provided professional, compassionate care to the bereaved for many years. We arrange the funeral service and provide solid practical advice while navigating this sorrowful period with your family.
Fenix Funeral Directors in Willesden believe that families should be treated like families, not clients. We handle each bereavement with the attention and compassion that you deserve. We offer a complete, service-based approach centred around your needs and wishes. Contact our office via phone during regular hours, or make an appointment online.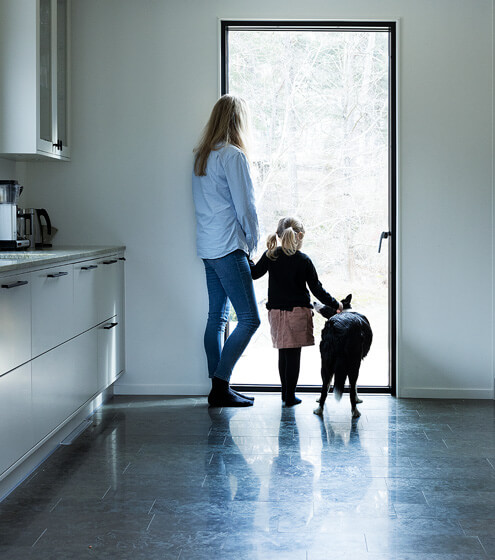 Planning a funeral in Willesden
Fenix Funeral Directors in Willesden can arrange the funeral service on your behalf. We can organise the transportation of the deceased at the time of death and transport the coffin to each venue. We take over all the organisation leading up to the funeral, thereby removing that burden from you.
We also keep you up to date regarding any additional costs to avoid unplanned expenses following the funeral. We have various options for you to consider, and you can also contact our funeral directors to discuss the funeral plans on offer.
Have a unique funeral service in Willesden
Funerals should be unique, just like your loved one. Our funeral directors ensure that the day is well planned and depicts the life of the deceased. The deceased may have left behind detailed funeral plans, or the family may have to decide what options to take. We can provide suggestions and advice throughout the planning process.
Let our funeral directors arrange the flowers, hymns, or unique decorations that you would prefer so that you can focus on your nearest and dearest during this difficult time.
When you contact us at Fenix Funeral in
Willesden
, you never have to worry about being treated like a "customer". For us, you are a fellow human being who needs support and help in a difficult time. You always get a personal adviser who is by your side through out the process.