Fenix Funeral Directors in Teddington
Trusted and affordable – from £ 995
8 High Street Teddington, Teddington
(By appointment only)
Contact us today
Our experienced team is ready to help you



Our funeral homes in Teddington
Welcome to Fenix Funeral Directors in Teddington. Fenix Funerals began in 2014 with the aim of helping you through the mourning experience, by giving you a way to design a funeral that suits your budget, and your needs, from the comfort and privacy of your home.
We understand how difficult going through a loss can be, so we are dedicated to making the planning process as simple and painless as possible – for you to say goodbye with peace of mind.
While most funerals are designed to follow a traditional procedure, we're always willing to cater to any unique wishes. Whatever special touches you'd like to add, concerning decorations, photos on display, one-of-a-kind floral arrangements, or anything else in the ceremony – just ask, we'll help. At Fenix in Teddington, we know that every detail is important, and we are committed to getting everything right, so that this occasion is honoured in your own special way.
When you contact us at Fenix Funeral in Teddington, you never have to worry about being treated like a "customer". For us, you are a fellow human being who needs support and help in a difficult time. You always get a personal adviser who is by your side through out the process.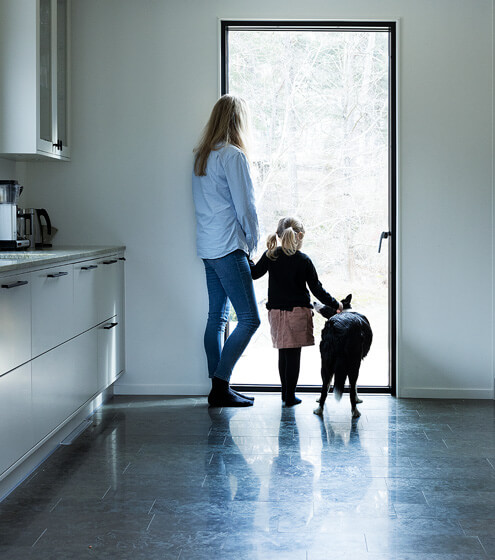 Planning a funeral in Teddington
Whether you're considering a civil funeral or a religious funeral, in a non-traditional or a traditional setting, along with burial, or cremation, our caring advisors are here for your needs, and to give you support throughout this time. Our advice comes free of charge, and our cost-breakdowns are given upfront, to help you plan the kind of funeral that works for you and your loved ones, without hidden expenses or complications.
At Fenix in Teddington, you can plan the funeral on our website, by meeting us face-to-face, or by telephone – whatever suits you best. If there's a group planning the funeral, we'll host a team forum, so that everybody has a chance to get involved.
At Fenix, we can assist with any complicated legalities, whilst we're planning the funeral ceremony for you. It may be your first time trying to get such an event together, and it may sometimes feel daunting – rest assured, we'll make each decision as simple for you as possible. Our patient team is here to answer your questions, and they will always prioritise your interests; protecting you from unnecessary costs or last-minute surprises.
Meetings by appointment only
We are experts at supporting families to make funeral arrangements, as well as other legal and practical arrangements, online and over the telephone.
However, many of our customers value meeting in person. We can come to you, or meet at one of our private meeting rooms.
Please note that
you must always book an appointment in advance
. You can easily book an appointment by calling us or sending an e-mail.