Fenix Funeral Directors in Hanwell
Trusted and affordable – from £ 995
Hanwell
Contact us today
Our experienced team is ready to help you



Our funeral homes in Hanwell
Welcome to Fenix Funeral Directors in Hanwell. Fenix Funerals was founded in 2014 to improve and modernise your experience, by helping you create the exact funeral service you need, at a fair, competitive cost, from the privacy of your own home.
We understand that this is a most difficult time for you, so we commit ourselves to making the funeral arrangements something you can feel at ease about – because everyone deserves to say goodbye with peace of mind.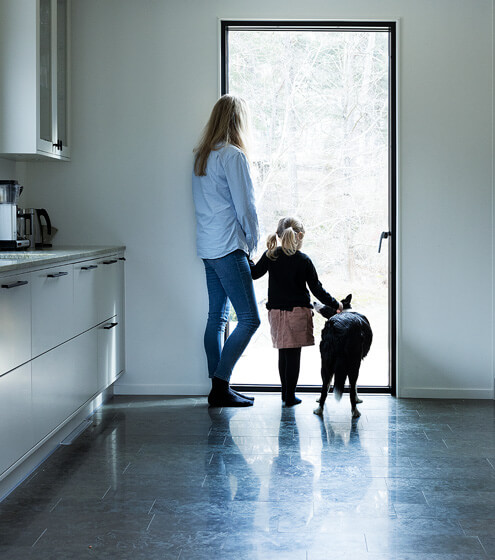 Planning a funeral in Hanwell
Whether you need to arrange a classic burial or a cremation, a religious funeral ceremony or a civil funeral, traditional or non-traditional, we're here to understand your exact wishes, and offer you the appropriate support. We give our advice at no cost to you, along with a variety of budget-friendly choices, so you can have a funeral that suits your circumstances, without unwanted hassles or extra costs down the line. 
At Fenix in Hanwell, feel free to contact us any time, from anywhere, by telephone or via our webpage. If more than one person is in charge of the ceremony-planning, we can initiate group meetings in order for the whole family to be present.
At Fenix, we strive to make your navigation of the legal process as easy as possible, whilst we do the essential funeral arrangements. You may never have created a funeral ceremony before, and feeling nervous is natural - but you can always make the correct decisions, free of stress. Our friendly team will do everything at your own speed, while always protecting you from unnecessary fees or surprises.
Follow your loved one's wishes
Despite the similarities between many funerals, each service ultimately varies, according to your personal wishes. Whatever your unique requests may be, such as choosing a one-of-a-kind floral display according to your loved one's tastes, or placing a special item near the coffin for the service – we'll always help. At Fenix in Hanwell, our team has experience in catering to every sort of wish, even the unusual ones, and we will do our utmost to make this day meaningful in your special way.

When you contact us at Fenix Funeral in Hanwell, you never have to worry about being treated like a "customer". For us, you are a fellow human being who needs support and help in a difficult time. You always get a personal adviser who is by your side through out the process.