Fenix Funeral Directors in Feltham
Trusted and affordable – from £ 995
4 High Street Feltham Middlesex, Feltham
(By appointment only)
Contact us today
Our experienced team is ready to help you
Our funeral homes in Feltham
Welcome to Fenix Funeral Directors in Feltham. Fenix Funerals was started in 2014 with a simple purpose - to make this difficult period more manageable for you, by enabling you to pick and adjust each aspect of the funeral ceremony to suit your budget, and your needs, from the privacy of your own home.
We truly know how painful a loss can be, so we are committed to making this experience as stress-free for you as possible – because you deserve to say goodbye with peace of mind.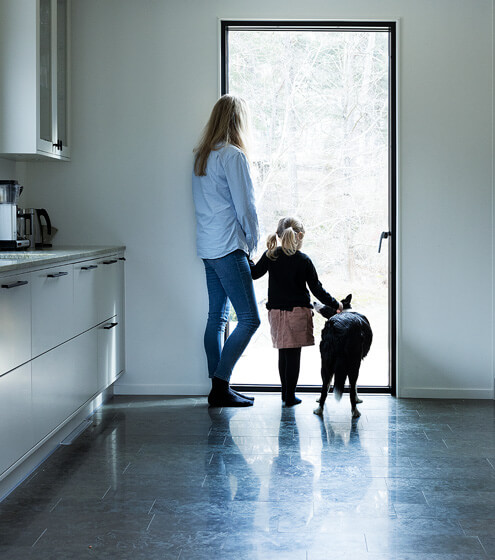 Planning a funeral in Feltham
Whether you've thought about having a civil ceremony or a religious ceremony, non-traditional or traditional, along with a cremation or a classic burial, our caring advisors are here to meet your needs, while giving you all the support you may need in this time. Our advice is given at no charge, and we present our rates upfront, so that you can create the funeral that suits your circumstances, without stressing over hidden costs or complications.
At Fenix in Feltham, we're happy for you to book with us by phone, in a meeting, or via our website – whichever works best for you. If you're part of a funeral-planning group, we'll simply create a group forum, where everybody can feel included and heard.
At Fenix, we're always happy to guide you through the legalities, whilst we make the actual funeral arrangements. If it's your first time in a position of such responsibility, it can seem daunting – we will make this a simple process for you. Our patient team will answer every question you have, and they will always ensure that you are protected from unnecessary expenses or admin.
Additional Details
Even though most funerals tend to follow a standard protocol, we encourage you to share your personal touch. Should you have any requests regarding decorations, song selections, items to put on display, or anything else – we're here to help. At Fenix in Feltham, we know that there's meaning in every detail, and we are committed to honouring this occasion in the exact way that you find meaningful.

When you contact us at Fenix Funeral in Feltham, you never have to worry about being treated like a "customer". For us, you are a fellow human being who needs support and help in a difficult time. You always get a personal adviser who is by your side through out the process.
Funeral directors in your area