Fenix Funeral Directors in Finchley
Trusted and affordable – from £ 995
829 High Road London, Finchley
(By appointment only)
Contact us today
Our experienced team is ready to help you
Our funeral homes in Finchley
Fenix Funeral Directors in Finchley believe that our role is more than merely supervising the funeral arrangements. We do the critical work of ensuring that families can lay their loved ones to rest and pay their respects with peace of mind.
This peace of mind comes from knowing that our professional team can make all the necessary arrangements. We want you to know and believe that we treat you and your loved ones with dignity and respect. If you need our help and advice, contact Fenix Funeral Directors in Finchley via the website to make an appointment.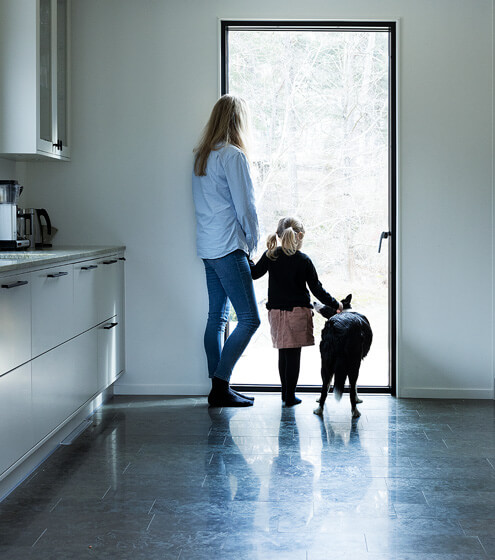 Planning a funeral in Finchley
We arrange funeral services in Finchley and surrounding areas. We can assist with any funeral, memorial, burial or cremation. We can transport the coffin from the funeral home to the chosen place of worship, and we can then organise the burial or cremation for you. We can inquire about the use of a chapel, church or venue and make an appointment for you. We can assist you in any way that best serves you and your family members.
Have a unique funeral service in Finchley
Fenix Funeral Directors in Finchley are always willing to organise any special wishes you or your family members may have when arranging a funeral. Whether you would like to pay your respects in a chapel of rest before the funeral, require floral tributes or specific music, we can oversee these requests.
We listen to your needs and can arrange anything from an uncomplicated funeral, a bespoke funeral, a memorial service,
a direct cremation or a service at a crematorium. We are here to help and be of assistance.
When you contact us at Fenix Funeral in
Finchley
, you never have to worry about being treated like a "customer". For us, you are a fellow human being who needs support and help in a difficult time. You always get a personal adviser who is by your side through out the process.